If you're a real estate agent, real estate CRM (Customer Relationship Management) is something that you need to look into. CRM means different things to different real estate agents: some view it as a way to manage clients, others use it to keep tabs on their previous contacts and clients, and there are also those who view real estate CRM as a strategy, a method of doing business. However you view CRM, this article will help you get more out of your CRM software and, ultimately, more out of your business.
1. MOST REAL ESTATE CRMS ALLOW YOU TO INSTANTLY RESPOND TO YOUR CLIENTS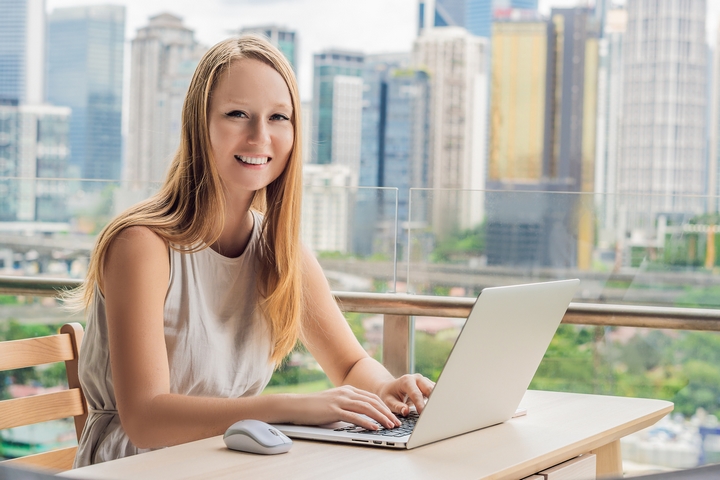 Have you ever come into work on a Monday and found a client's email that had been waiting for over two days without a reply? It is an annoying, sometimes professionally harmful happenstance. But luckily there are several real estate CRM softwares that will allow you to set up an auto-response to offset such occurrences. Definitely helpful, definitely worthwhile. For further information, you may find plenty of useful resources at Ixact Real Estate CRM.
2. REAL ESTATE CRMs ALLOW YOU TO PERSONALIZE EACH CLIENT'S EXPERIENCE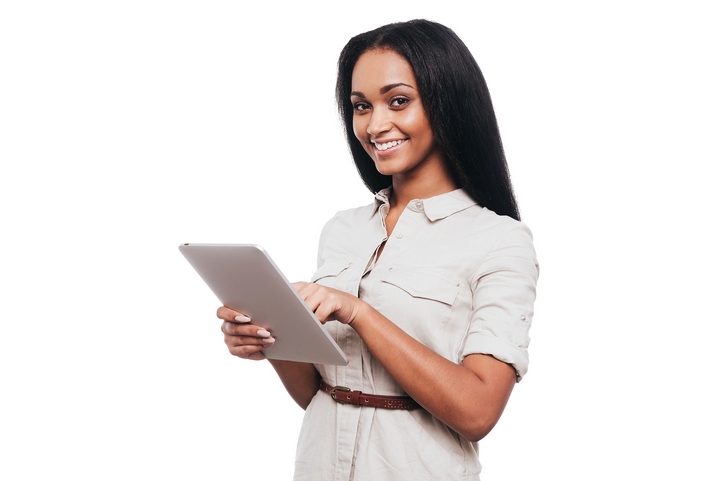 As a busy, successful real estate agent, you can forget many of the small details regarding what kind of house/neighbourhood/price range your clients most prefer. Remembering those small details is a crucial step toward gaining a new client's trust and keeping your old clients' loyalty. By using a real estate CRM, you will be able to catalogue the likes and dislikes of each of your clients and then use that information in the best possible way. Caring about your clients' tastes has never been so easy.
3. REAL ESTATE CRMs LET YOU KNOW WHAT WORKS AND WHAT DOESN'T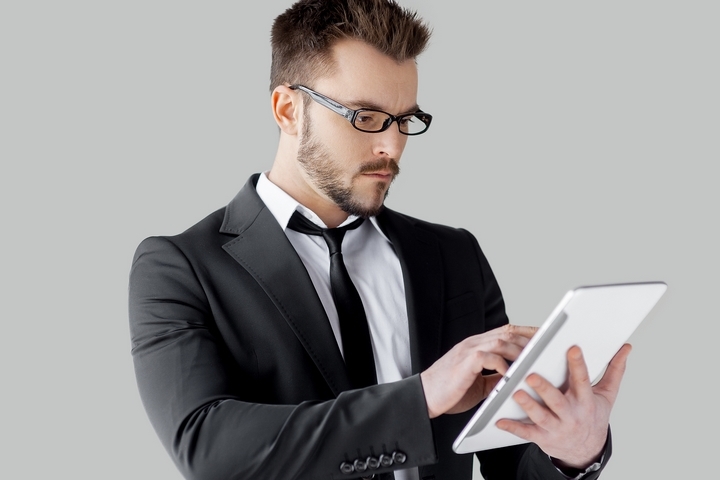 All good CRM softwares come with features that let you know what links your clients click, what emails they open, and what most interests them. With CRM software you don't have to make several phone calls every day, asking if your clients got your emails or if they are finding your suggestions helpful. CRM catalogues that information so that you can instantly tell what works for your clients and what helps them…and what does not. All without once picking up your phone.
4. REAL ESTATE CRMs HELP YOU CONNECT WITH PREVIOUS CLIENTS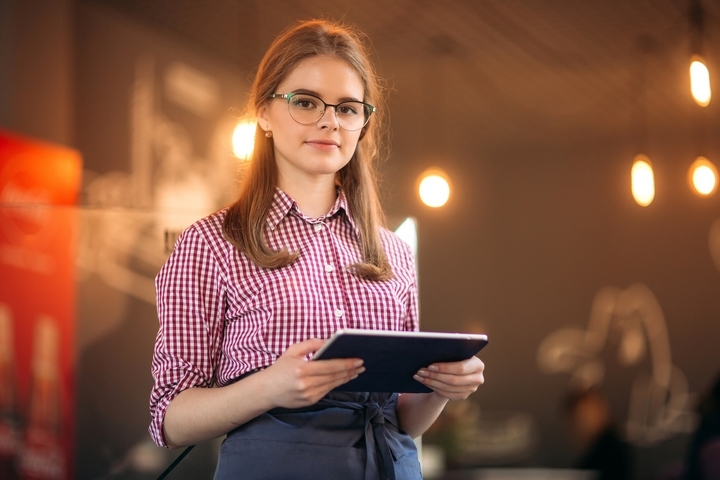 While the clients you currently help are hugely important, past clients are also worth keeping in touch with. You may have helped them find the perfect dream home two years ago, but chances are they'll be wanting to move again in a few years, if not a few months. But if they don't remember your name, they will probably end up going with a different real estate agent. How do you keep this from happening? CRM software! With CRM software, you can keep a record of every person you've ever done business with and then send them a quick email (CRM-scheduled, perhaps) on their birthday or the one year anniversary of their new home. It's personal, professional touches like that that create clients for life.