For many people hoping to live in Canada full-time, it's necessary to hire a qualified immigration lawyer. The lawyer can help you to fill out the significant paperwork involved in the process and guide you through the various stages of immigration in order to achieve a successful conclusion to the process. Before getting started it's important to know how to effectively choose a qualified immigration lawyer. And so within this latest post, we'll highlight our quick guide to choosing a qualified immigration specialist.
1. Consider their experience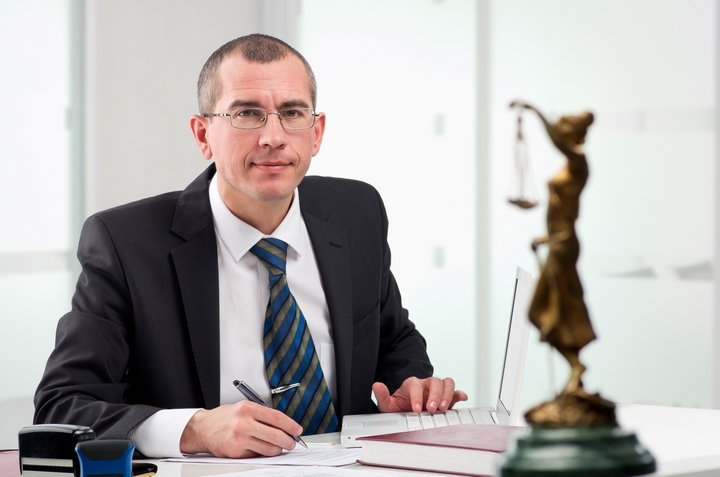 Does the lawyer have the required experience to help guide you through the immigration process successfully? Their experience should include thousands of successful applications for Canadian immigration while working with their clients. One of the major mistakes many immigrants make in the process is simply choosing based on a sole Google search or through a recommendation.
While these are valid sources for getting information about a professional, you should also do your own in-depth research to find a lawyer with the required experience levels.
2. Make Sure They Focus on Immigration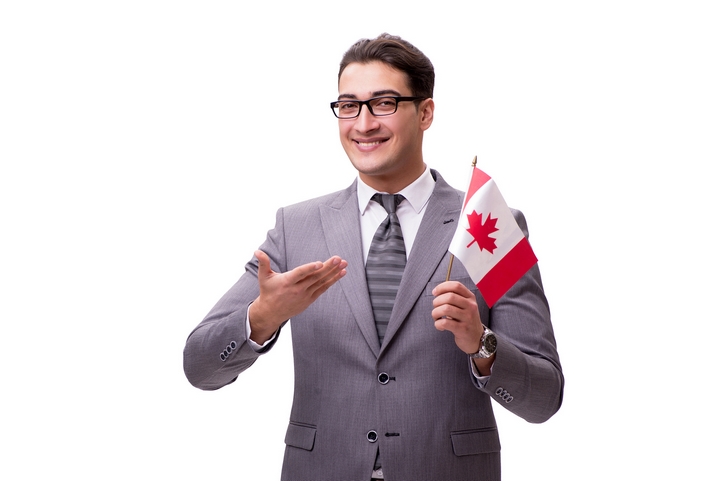 While some Canadian immigration lawyers are also experts in other areas of the law such as business litigation and personal injury law, your immigration lawyer should have a sole focus on immigration. That's because immigration law is incredibly complex, and a lawyer who is not dedicated to this area of the law throughout their working week may miss changes to the immigration legislation or updates in terms of processing times that might impact your immigration case.
3. Consider the Timing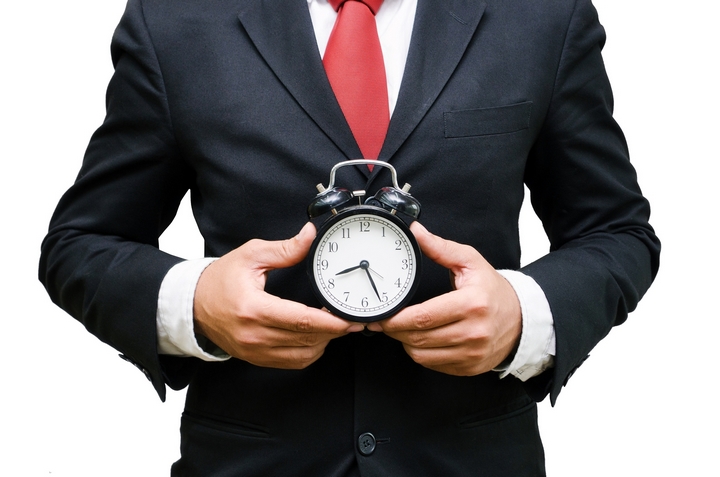 The timing for choosing an immigration lawyer is an essential consideration. You shouldn't wait too long after you've decided to move to the country before making the decision. That's because the process can take a significant amount of time, even for the most qualified immigrants, and starting the process early can help you to reduce the amount of time in which you have an unstable life.
You may be unable to work or unable to see family members during the immigration process, and so make sure that you have all the timing elements worked out carefully when choosing a qualified expert.
4. Ensure the Immigration Lawyer Will Do the Bulk of the Work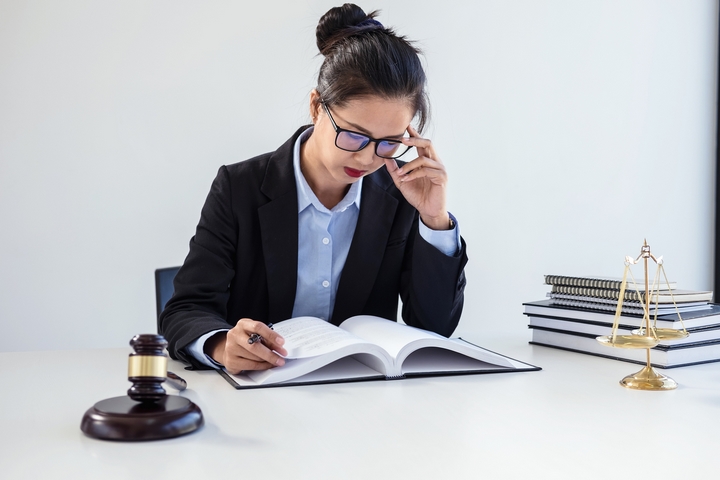 While even the hardest working lawyers have background staff that complete filling and other administrative tasks for them, it's important that the lawyer themselves completes the bulk of the work for you when filing your immigration papers. Ask them about the work of their team and how their team combines to handle the workload, and consider the personal level of service the lawyer is able to provide to you.
5. Ask the Lawyer About their Availability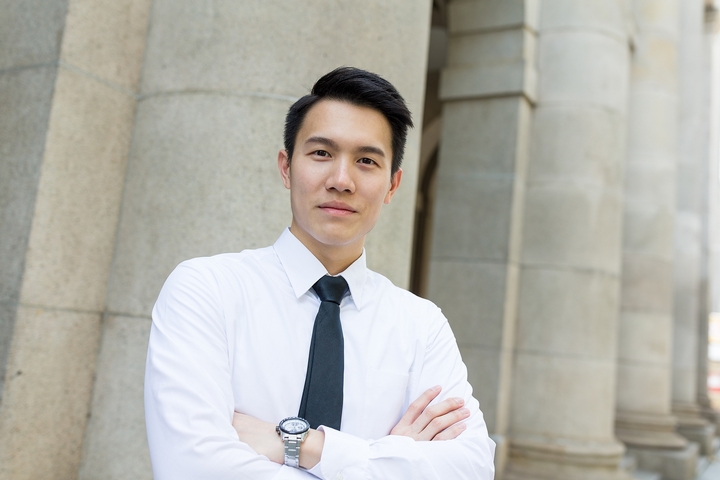 In many cases, you'll be working to complete paperwork, conduct medicals and other immigration processes within a specific timeframe. It's imperative that your immigration lawyer is available around the clock and not simply during regular office hours. Make sure that the legal professional you choose is able to answer your questions while out of office via email, and discuss the process for communicating with them while outside their office hours.
6. Discuss Pricing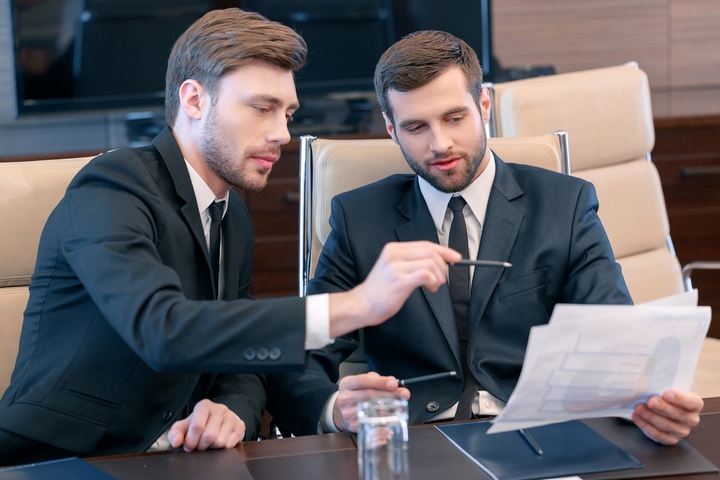 The cost of hiring an immigration lawyer Toronto can be high and it can be difficult for some to pay, particularly when they aren't able to work. Make sure that you consider the full cost of both the immigration process and the lawyer's service fees. You should ask that they provide you with this cost in writing before moving forward on your immigration process.
Working with a qualified immigration lawyer significantly improves your chances of successful immigration to Canada. To discover more about the value of this legal service, contact local experts in your region today.