If you are in the real estate business, there's no doubt you've heard about real estate CRM software. You may even have one already. You might be aware of some of the basic functions, such as mass emailing and saving client information, but have you considered the more advanced ways it can benefit your business? Here, we'll discuss 5 great ways to use real estate CRM to boost your business.
1. Segmentize your leads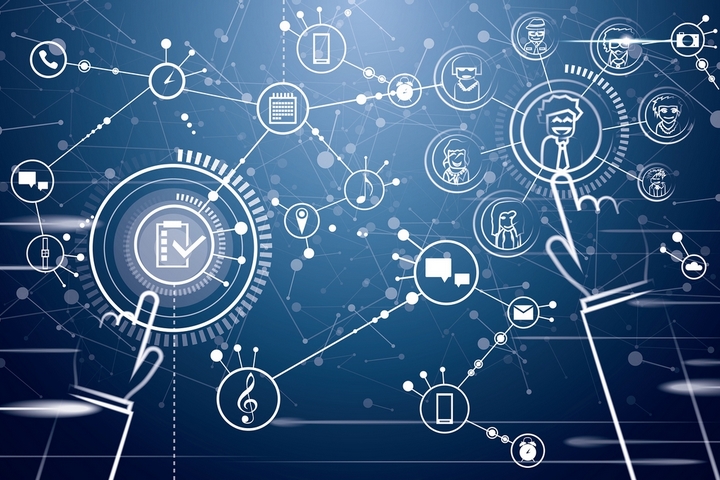 Leads have varied demographics and come from different sources. They therefore have different requirements for effective marketing and conversion rates. Providing a lead with a compatible set of services and real estate options will ensure better customer management and conversion. For example, you'll want to target first time home buyers differently than downsizing retirees. A CRM can automate this process.
2. Integrate an effective sales funnel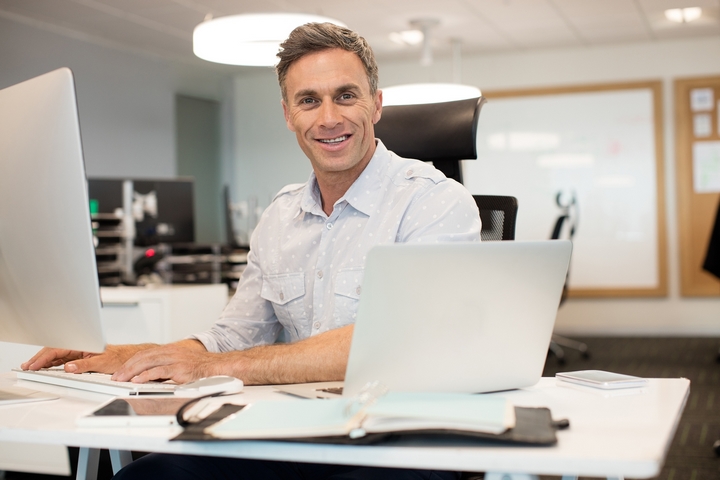 Each lead is a potential customer. Whether it's an owner or a potential seller, understanding your customer is an important part of providing them with the right service. Investing time and resources behind the right lead requires understanding the potential of each lead. A CRM can help in creating a sales funnel where leads are prioritized as per their potential, based on statistics and available information about each lead. If you would like more information, IXACT Real Estate CRM has additional resources available.
3. Minimize filing by going paperless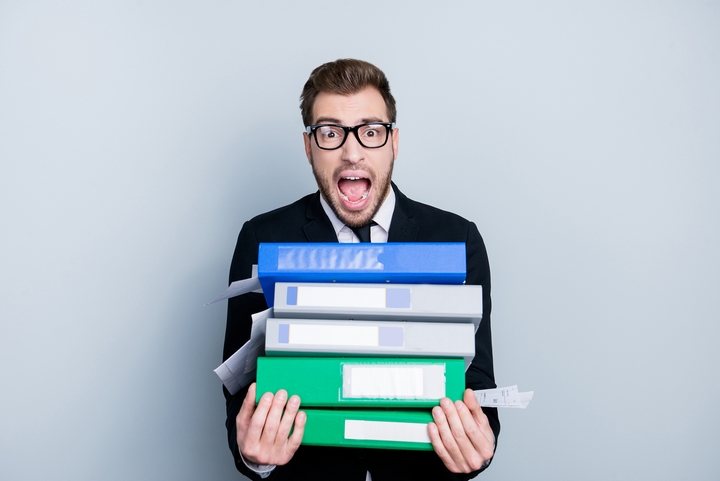 Real estate comes with numerous legal and financial demands. Every single transaction requires multiple layers of documentation, which often require a large volume of paper. Upgrading to paperless transactions can improve your business by ensuring minimal turnaround time, lower error percentage, accurate logistics and optimized customer satisfaction. A real estate CRM will offer solutions for your real estate documentation needs, and help you realize them effectively.
4. Personalize marketing and interaction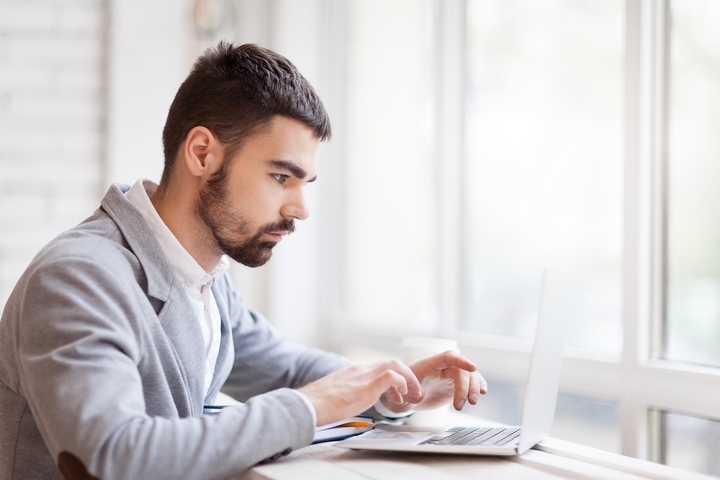 The real estate industry involves large investments for long periods of time. This means that client interaction is extremely important. Customers will expect a tailored buying experience, from start to finish. They will expect engagement which connects to them personally and intelligently. A real estate CRM offering one-on-one correspondence and additional social media integration can make a huge difference in the modern world of real estate customer relationship management.
5. Optimize different projects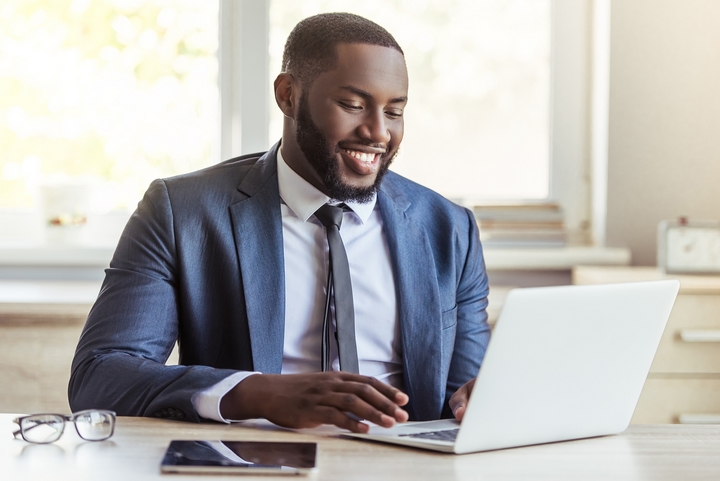 There are multiple stages to converting a real estate lead into a customer. Keeping track of each stage of execution while additionally incorporating optimal marketing and customer relationship pointers requires you to have all the resources for performing these functions ready to go. A custom real estate CRM helps automate the process, making it easier for you to implement these functions on the go. This will save you time, meaning you'll have more time for one-on-one interaction and meeting customers face-to-face.