If you wish to secure a small business loan, you have various options. These options will be based on your type of business, your current credit score, and your cash flow. By using these criteria, you can find a business loan that is ideal for your start-up.
1. Speak to a Local Bank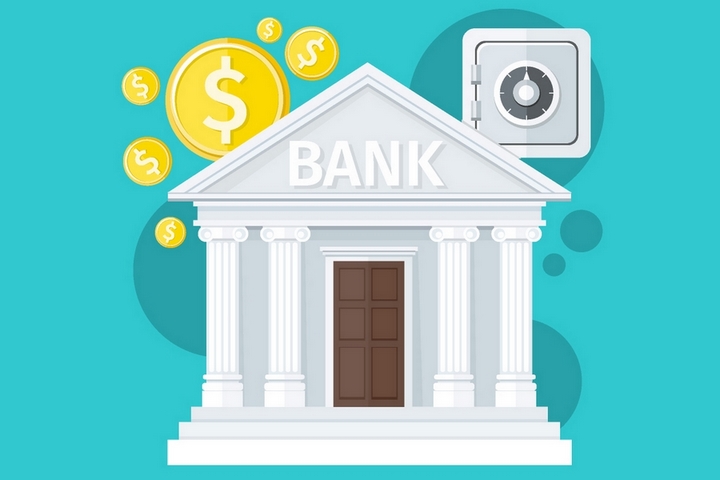 If you have a good credit rating and a large customer base, you may want to take your business to a bank. It is always a good idea to maintain a good relationship with a local bank. Some people are involved in businesses that allow them to make this happen. While it may take longer to secure the loan, you will have developed the right business rapport – a relationship that can take you far in the local business community. Find more information at Thinking Capital and learn from their available resources.
2. Go Online and Review Your Loan Options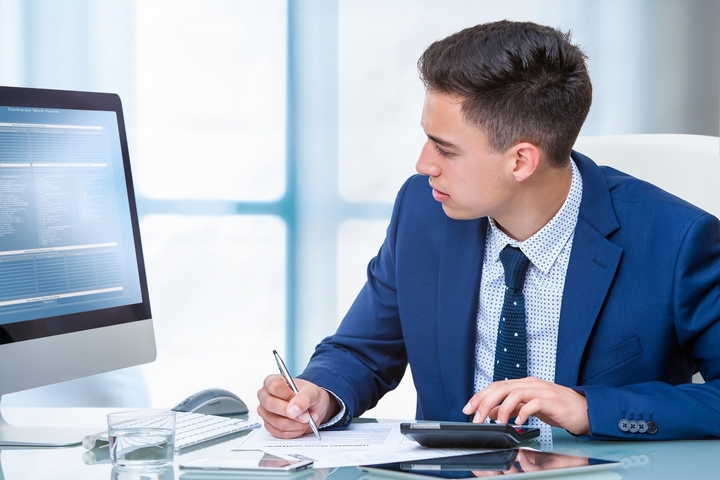 Most small businesses are not in the position to speak to their local bank. They may need more capital or they may need a greater cash flow. If you are in this position, you do have alternative measures you can use to secure a small business loan. In fact, some loan websites enable you to get a loan and can transmit the funds in as little as 48 hours. You just need to show that you have a large base of customers and that you can pay back the loan. In most instances, it is helpful to beef up your credit score if it is not as good as it could be. This type of loan is ideal for a businessperson who has fairly good credit and who just needs to increase their capital.
3. Consider Invoice Factoring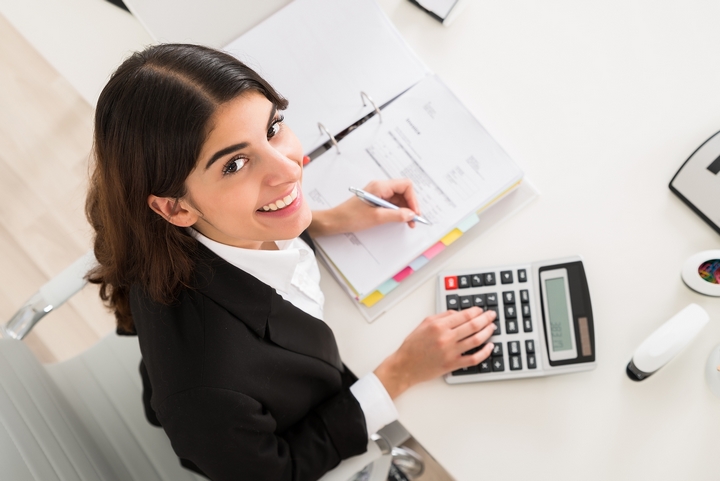 You can also obtain a loan through invoice factoring. If your business has unpaid customer invoices, you can get paid for the invoicing now by going to a factoring company. By taking this step you can get the loan you need fast and you will not have to wait too long for approval. However, this type of loan can be costly and could lead to you losing control over your billing. Only use this method if you have invoices that are unpaid and you need some fast cash.
4. Obtain a Line of Credit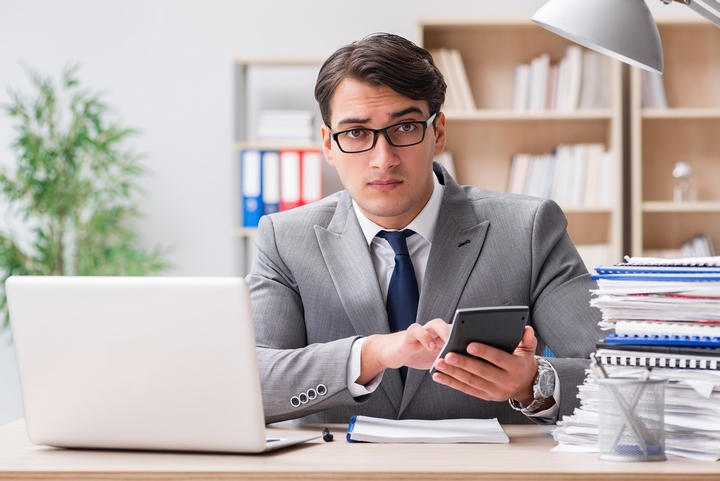 A business line of credit is ideal if you only want to pay interest on the money you owe. It can be more flexible than a term business loan. This type of business loan provides a flexible borrowing method and can be obtained unsecured. Therefore, you do not need to produce collateral when you obtain a line of credit. Just beware – this type of financing may feature hidden costs such as withdrawal fees or maintenance charges. Use this type of loan if your credit is good and you need a strong source of revenue.
5. Take Out a Term Loan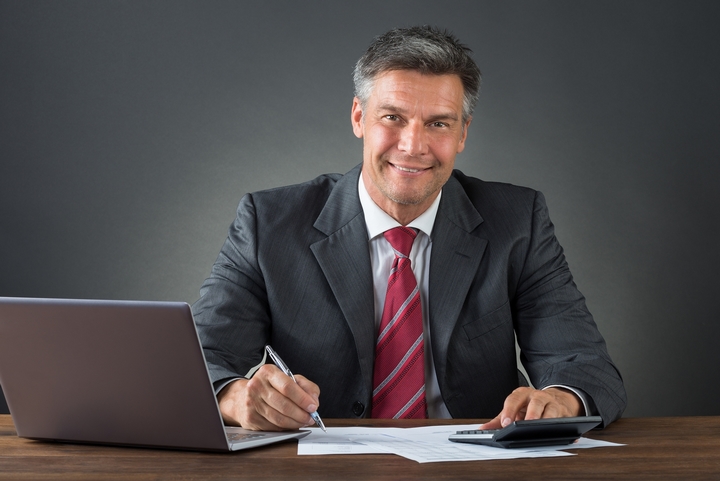 This type of loan is a common form of a business loan – one that can be secured online or through a bank. You receive a lump sum of cash that you must repay with interest. An online lender may offer this type of loan in amounts up to $1 million. By going online, again, you can get the money faster than by using a bank. Use this form of funding is you want to expand your business.