Let's face it; we have all misplaced our keys in one way or another. In such cases, we take it as an emergency and employ the services of a locksmith to solve our emergencies. Among some of the best places to find a solution is via the internet. Of course, by doing so, we think we are doing the right thing, but little do we know that we might fall victim to scammers or thieves. Not all online locksmiths are legit. Some are run by scammers of thieves looking to exploit innocent homeowners. So how do you differentiate a legit locksmith from a scammer?
Below are five tips to avoid locksmith scams:
1. Search for a local locksmith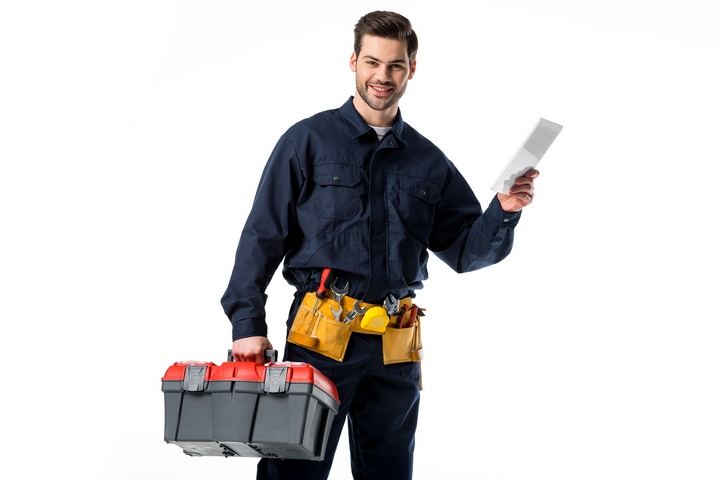 It is worth noting that a local locksmith is better as compared to a random stranger. By employing the services of an online locksmith from your neighborhood, you will not only be comfortable letting them in but will also have assurance. Also, you will know who to consult if anything happens. They will also be readily available for any emergencies such as helping to unlock a frozen car door.
2. Enquire on the cost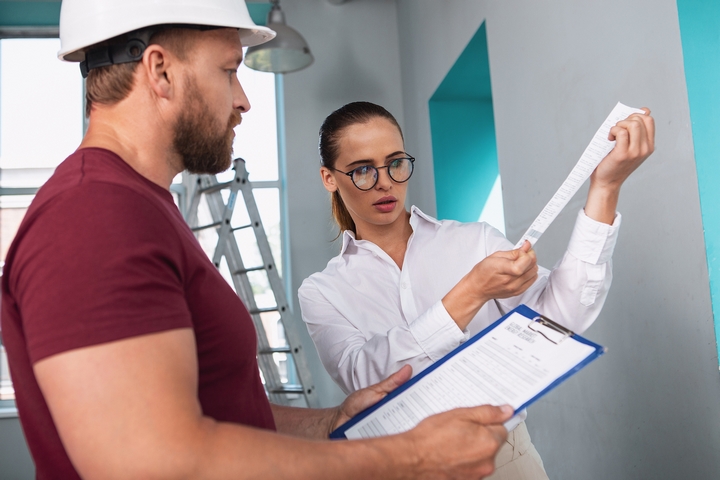 Sometimes, when the deal is too good, it is imperative for individuals to think twice. Therefore, ensure you inquire on the cost first before you can hire a locksmith. The average price of locksmith services should fall somewhere between $60 and $90. Therefore, if you call and get a quote price of between $15 and $40, you should consider running a background check on the company.
3. Ask about additional costs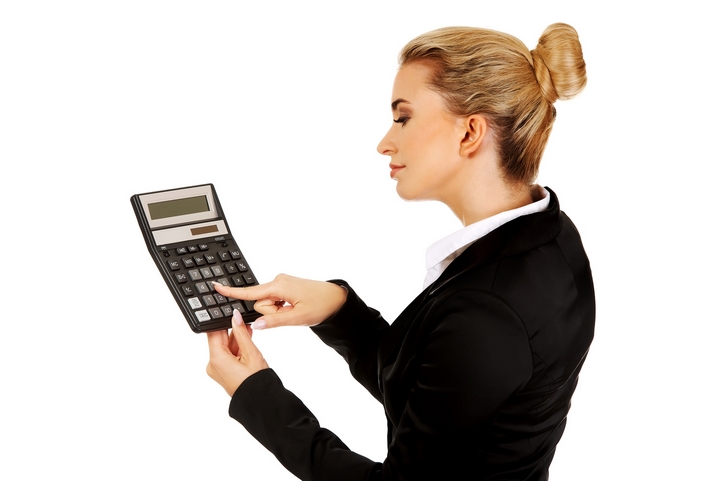 Although the majority of online locksmiths do not include additional costs in their total charges, it is important to confirm with the firm before hiring. Scammers will claim the lock needs to be changed, which might lead to additional charges. Also, if a locksmith refuses to answer questions on additional charges, there is a high chance that the locksmith might be a scammer looking to exploit you for more cash.
4. Questions to ask the locksmith before hiring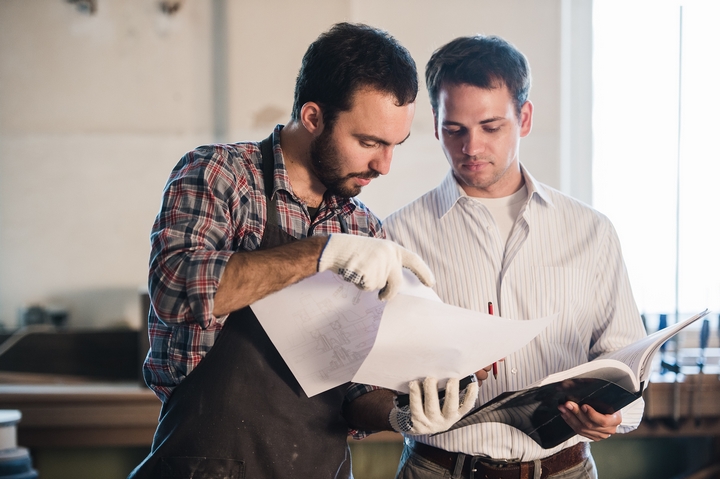 It is always necessary to be sure before you can decide to hire a locksmith. Some of the questions you should be asking include:
Can you provide with an estimate of the price? What factors can lead to a change in the pricing?
Do you take cash or will I pay with my credit card?
Where are your offices located?
What is the ID number of your locksmith worker?
Will I have to take a picture of the lock before hiring?
How will you do it? Will you drill the lock? What will be your exact process?
5. Be wary of fluctuating bids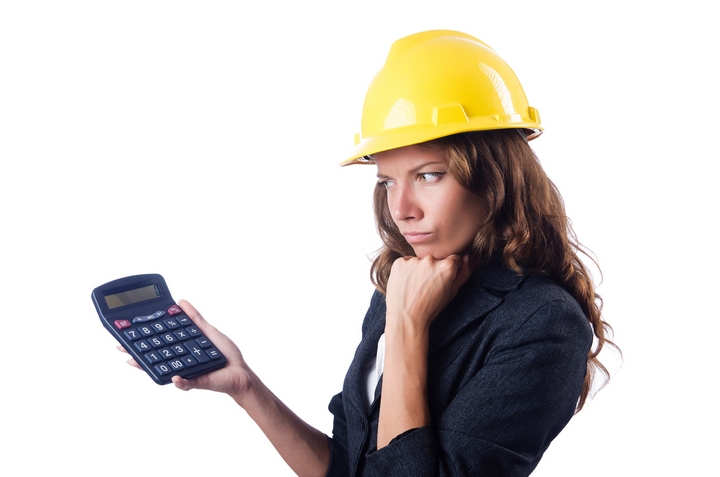 After communicating with your online locksmith firm, they will provide you with the actual price that you are required to pay. Therefore, if the locksmith on site demands much pay than the actual amount they are required to pay, ensure you don't allow the work to be done. Also, if they do shoddy work and demand for payment, do not pay.
Conclusion
Before you can employ the services of a locksmith, it is necessary to put into consideration the above points to ensure your security is guaranteed.