So you're hosting an event. One of the first things you'll need to do is hire a competent caterer. But even if you hire the right person, you may still run into trouble. A good caterer will help you avoid these mistakes and have a successful, worry-free event. Here are the top 5 mistakes to avoid when hiring a caterer.
1. Not having a vegetarian or vegan option.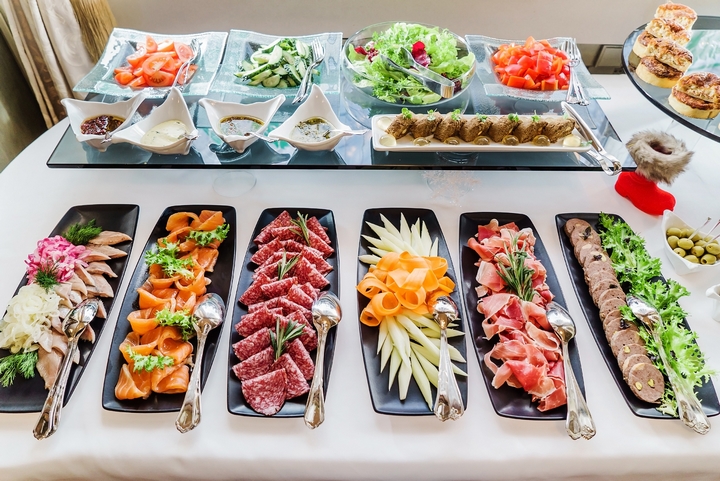 Vegetarianism is quite common these days, so it's reasonable to expect that someone at your event will be avoiding eating meat.
Typically, a catered meal will revolve around a tender, delicious meat dish. But many people won't want to partake.
To accommodate these people, it's important to talk to your caterer about their vegetarian options so your herbivore friends won't be stuck eating bread and salad all night! Any reputable caterer will offer affordable and delicious vegetarian options.
2. Not having a gluten-free option.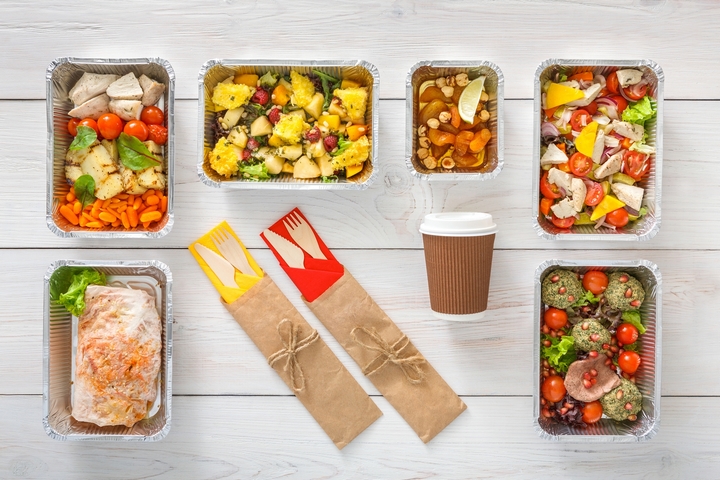 Gluten-free diets are almost as popular as vegetarianism, especially as people are becoming more health conscious.
Although not strictly necessary unless you suffer from Celiac disease, many people choose to go gluten-free to avoid symptoms of gluten sensitivity.
It's a good idea to create a flexible menu that can easily accommodate this preference. For example, you could offer several options, and make sure that at least one is gluten-free.
For a buffet, you can choose simple dishes that are gluten-free for everyone. Most of your guests won't notice the difference!
3. Not being aware of severe allergies.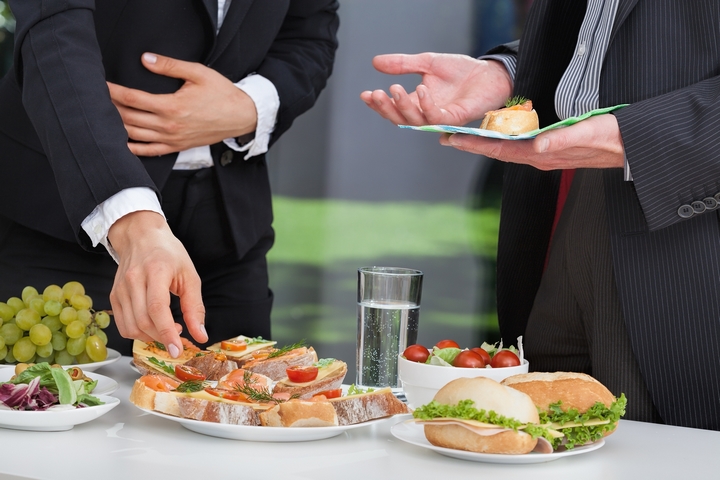 Professional caterers are trained to handle severe allergies such as peanut, shellfish, and egg allergies. We can also handle Celiac disease, another severe food sensitivity.
However, we have to be informed about allergy sufferers so we can check our ingredients and prepare their food separately.
Cooking for someone with allergies involves many steps, like sanitizing all of our cooking equipment and avoiding cross-contamination with allergens. These extreme measures are normally not necessary for the vast majority of your guests, so we'll cook the food separately for your guests with allergies.
4. Not choosing the right serving style.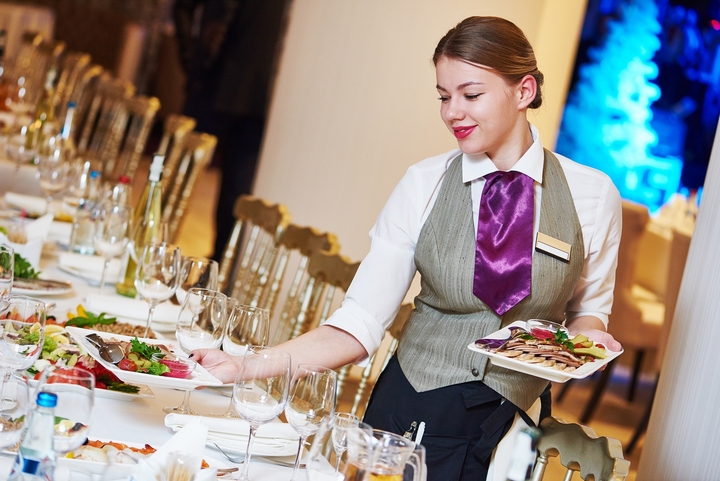 When you hire a caterer for your big event, you'll have a number of different options for your catering style. Do you want a big, luxurious buffet, or a beautiful plated dinner? Have you heard of food stations? What about family-style serving?
Good caterers will walk you through these options and ask you questions about your event to help you determine the most efficient and pleasing way to get everybody fed.
5. Not providing enough food.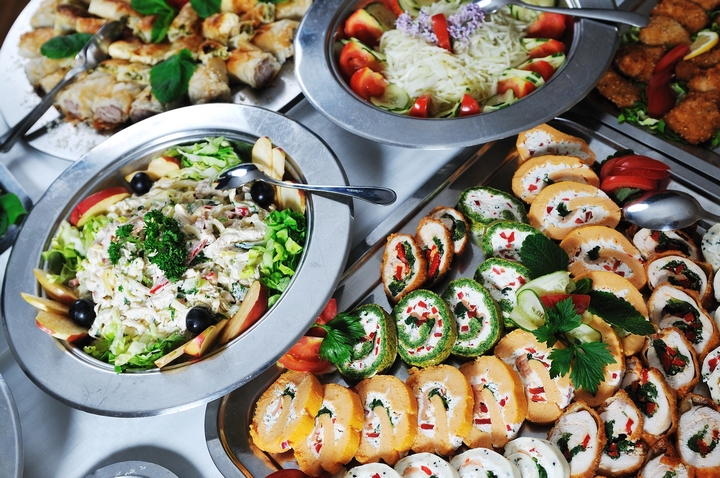 For some reason, many people order the wrong amount of food for their event. Your caterer Hamilton will ask for a final head count about a week from the event date, and will use this to calculate the cost and amount of food necessary.
It's important to give the caterer a high estimate in case more people show up than expected. Your caterer can help you come up with the right number. A good rule of thumb? It's always better to have too much food than not enough. You don't want your guests going home hungry!