Along with the Toronto real estate market, the Toronto rental market has also heated up in the past few years. Five years ago, it wasn't unheard of to find a bachelor pad for under $1000 outside of the downtown core. Nowadays, you'd be lucky to find something under $1500. Real estate agents are always trying to stay on top of trends, like using the best CRM for real estate, and the rental market is no exception. A realtor can help you land a great place, if you're a good candidate. Check out our top 5 tips to be competitive in the Toronto rental market.
1. Talk to a realtor.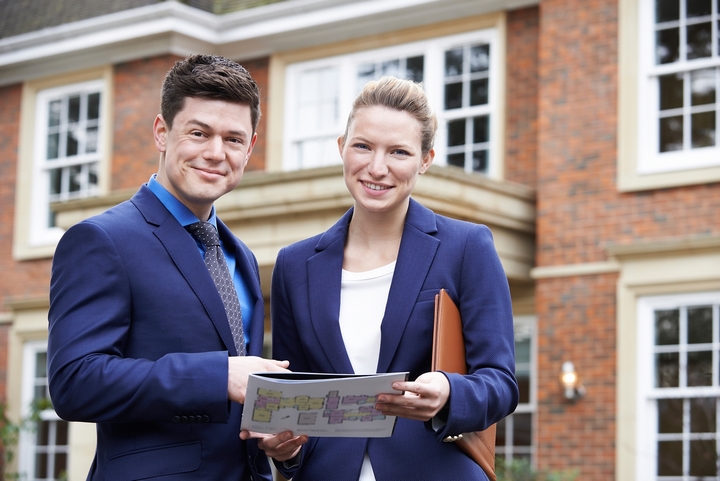 Oftentimes, a landlord will want to hire a realtor to find them a good, reliable tenant to live on their property. This means that realtors are looking for people just like you. Talking to a realtor can connect you with a large number of listings you wouldn't see otherwise, and if you're a good candidate, you have a good chance of getting the place.
Contrary to popular belief, you don't have to pay anything extra to use a realtor to find an apartment. Instead, the landlord will often pay 1 month rent to the realtor in exchange for their services.
2. Show up prepared.
In Toronto, the rental market moves fast. A landlord can often find themselves with 5 or 10 qualified applicants on the first day of showing. You'll want to take a few steps to stand out from the crowd.
This means showing up with a credit report, letter of employment, and post-dated cheques (you don't have to fill in the name or amount yet, but it shows you're serious!). You'll also want to dress business casual — for men, this means a tie, and ladies, a dress goes a long way. This gives off the professional vibe that most landlords are looking for.
3. Accept the first showing time, because it may be the only one.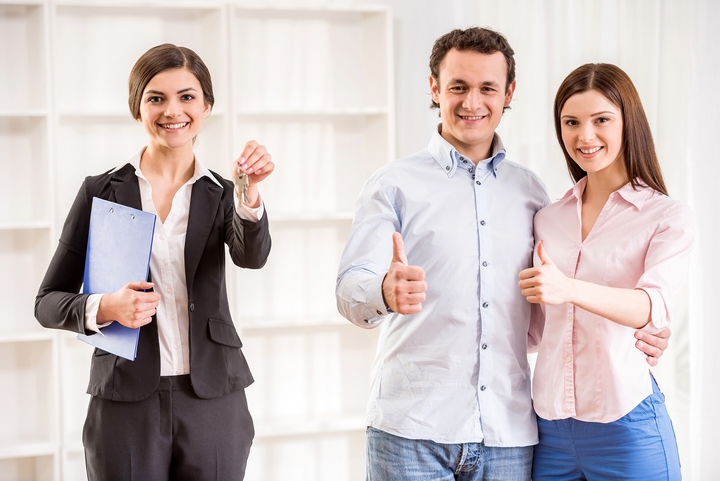 If you're looking at a listing, and you like what you see, you can be guaranteed that 10 or more other people are feeling the exact same way. Jump on the phone, or send that email straight away. The phone can be a good way to communicate interest, and it guarantees an instant response.
The landlord will offer you some times to come and view the place, and it's a good idea to take the first one they offer. This means if you like the place, you can get your application in before other applicants. You'll definitely want to apply on the day of the showing if you want to be competitive.
4. Access the hidden rental market.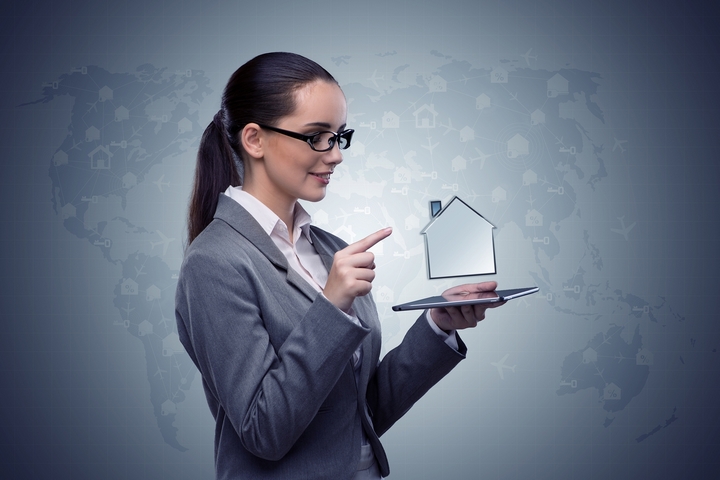 Many apartment buildings in Toronto don't advertise their units, because tenants and passersby generate enough interest. Take a stroll through an area you might like to live, and call the numbers on the signs. You may be lucky enough to catch the superintendent at a good time, and view a unit the same day.
Ask friends and relatives for the contact information of good landlords or superintendents they've had in the past. Don't be afraid to make a cold call — it could be the difference between getting an apartment and not.
5. Beware of scams.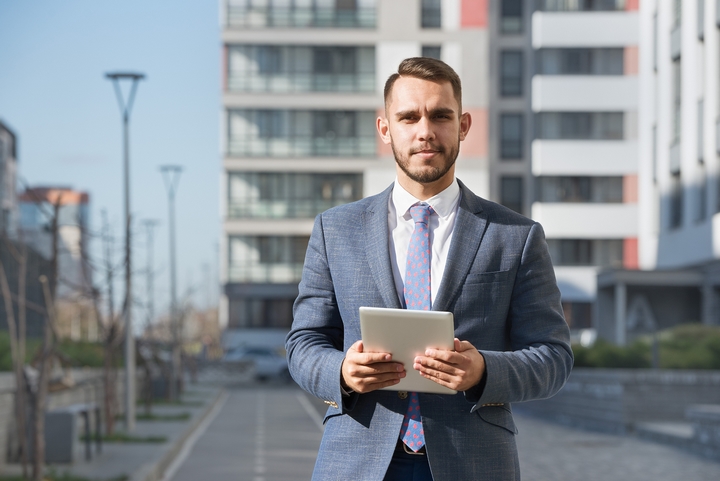 The Toronto real estate market is full of scammers looking to take advantage of the desperate. If something looks too good to be true (i.e. it's under $1000 and looks nice inside), it probably is. Never send money to anyone before viewing the place and signing a lease, and if someone tells you they're going to mail you the keys, it's a scam. Good luck!