The colour of your roof has a huge impact on your home's design. The roofing style can make a plain exterior interesting, or give your house a nice vintage look. Most homeowners play it safe with roof colours. They will either go for a colour that is the same with the rest of the house, a neutral one such as grey, even when it does not fit in with the rest of the house. Here are four factors to consider when choosing a roof colour.
1. The Houses' Architectural Design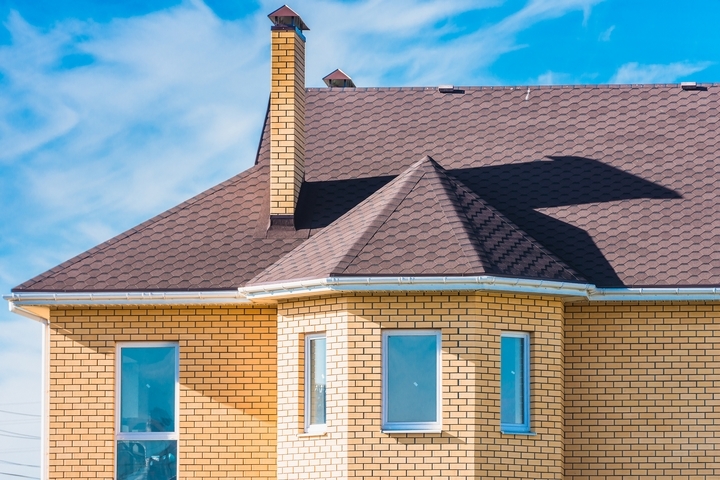 Roofing material and colour should complement the exterior design of your house. The architectural design of your house can guide you in choosing the right colour for your new roof. Just splashing any colour on your house will not work. It takes much more than that. The designs could vary depending on the type of house. Your house at this point is like a canvas, every little detail counts.
2. The Pattern and Texture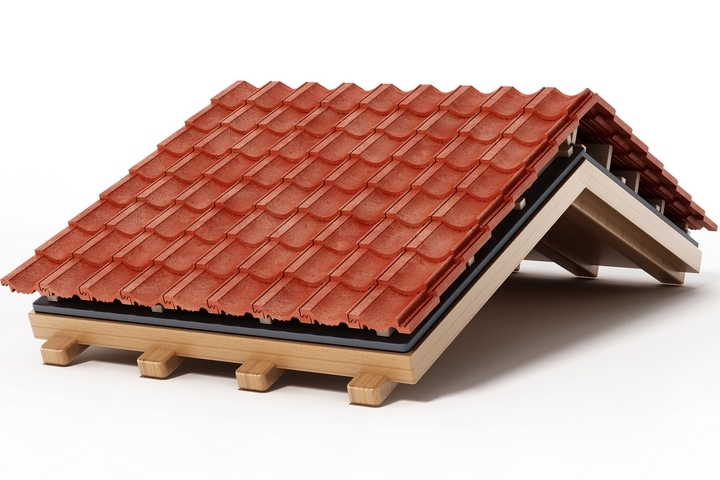 Not all materials used on a roof's feature a uniform, solid colour. Some roofing materials such as the weathered or variegated types provide you with texture varieties to choose from. You have to be extremely careful when choosing patterns and textures. Weathered and variegated materials fit in well in a house with a uniform solid colour. It has a nice contrasting look to it. Please visit Cherry and Clark Roofing for additional information.
3. Avoid Dramatic Colours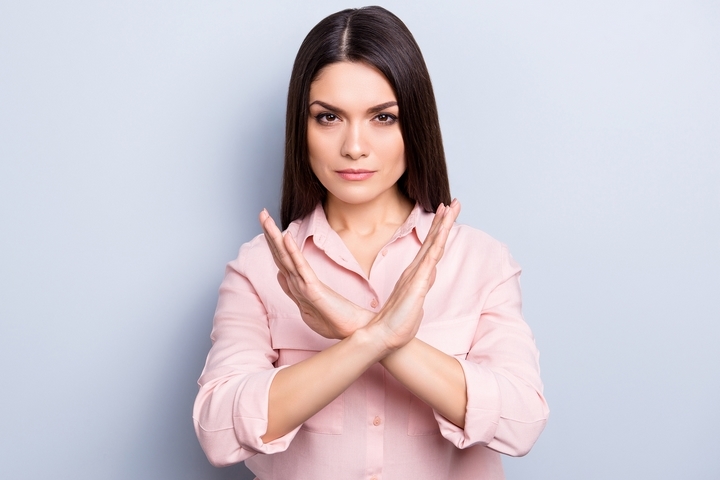 This is mostly because the roof colour affects the resale value of your house. As much as bold colours give your house some character, it can be really tough to sell the house. Not many people are open-minded when choosing a roof colour for their home. Inevitably, it can prove very difficult to sell a house to such clients. They tend to shy away from bold colours. As the homeowner, you have the liberty to choose a colour for your roof that suits you, but you also have to look at how the colour will affect your house in the future.
4. Choose a Colour That Contrasts the Exterior Design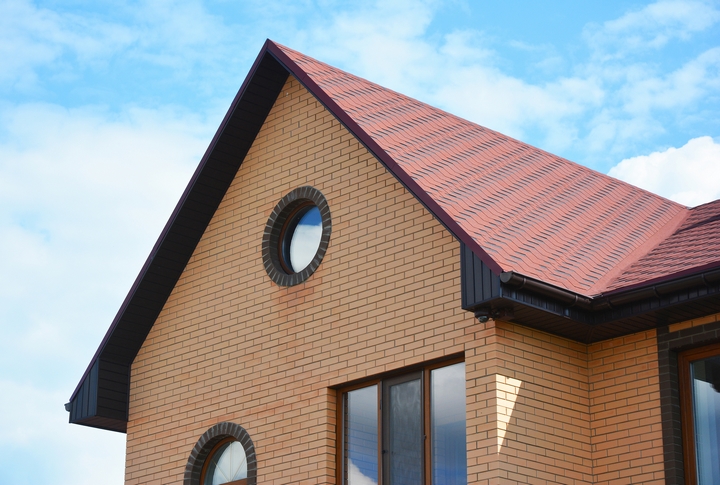 Having some contrast between the exterior colour and that of your roof is always a good idea. A roof that's almost the same shade as the exterior of your house is downright boring. Try to go with colours that complement each other such as gray and white, or blue and black. Neutral colour on your roof can neutralize a bold colour on the exterior of your house and vice versa. However, you have to make sure they complement each other to avoid colour clashing.
Roofing is an important part of all houses. As a homeowner, you have all the freedom in the world to choose whatever colour you want for your roof. Since your house is like canvas, your canvas, you can go as crazy as you want with your colour choice. However, as you experiment with colours, you may want to consider the impact this will have on potential buyers should you decide to sell your home. The above tips should at least help you make a decision you can live with.