Customer relationship management, or CRM for real estate, allows an agency to keep track of its data about past clients and use that data for current or future marketing needs. These computerized systems allow you to keep track of each contact with a customer, whether it is marketing emails, calls from the customer, complaints or sales. Consider these four top way sin which CRM for real estate can be used for maintaining contact and solid relationships.
1. Tracking Inquiries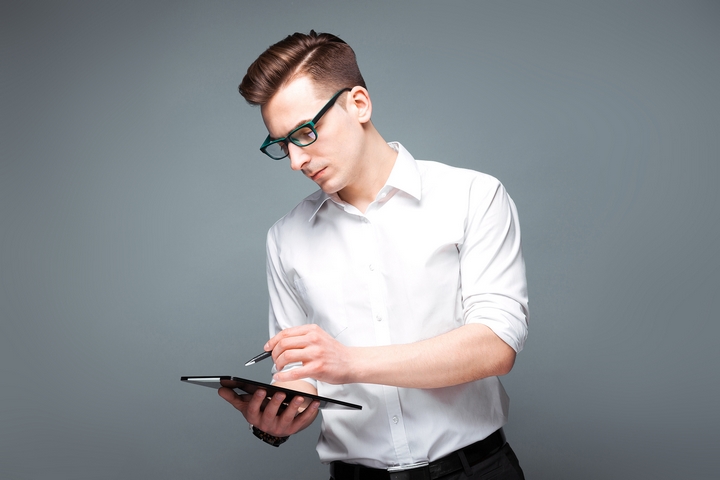 When one of the people on your contacts list makes an inquiry, the CRM for real estate can keep track of it. Tracking this type of activity allows the system to predict which properties might interest that person. You could automate the system so that it alerts the person when a similar property becomes available for sale or lease.
2. Host Special Events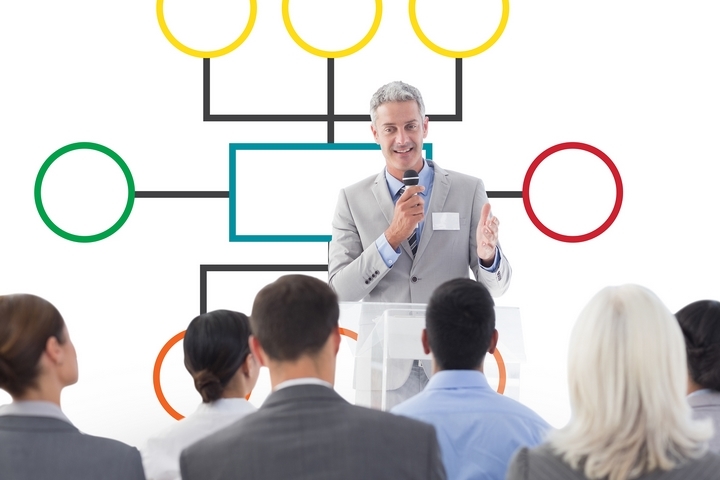 Another important aspect of real estate is to host special events that buyers or sellers might be interested in attending. For example, in a hot real estate market, you might want to host a workshop on how to put together an offer that sellers would have a difficult time refusing. In a cool market, you might want to host a workshop on how to spruce up a property and make it more appealing to buyers. Your data could drive who you market these events to.
3. Giving Out Incentives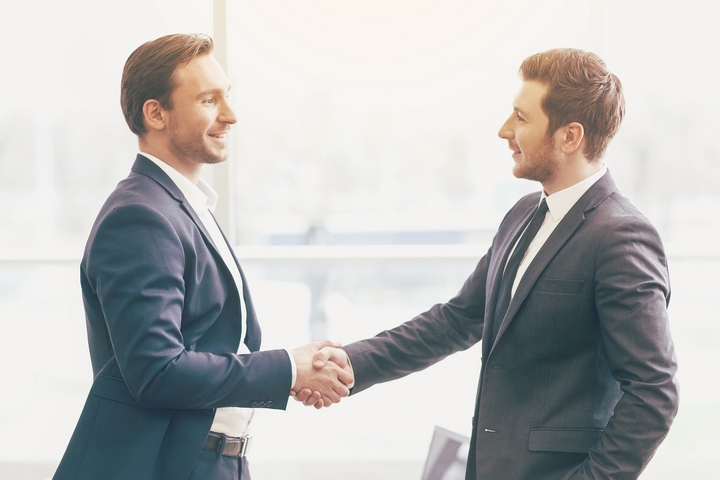 Referrals drive the real estate industry. To keep the referrals coming, you need to maintain contact with your base of customers, including those who might have purchased or sold a property a few years ago. Even if those people are no longer active buyers or sellers, they might be in a few years from now. They might also have friends or family who are looking to buy or sell a home or property. Consider using the real estate CRM solution to reach out with incentives or giveaways, such as gift cards to local restaurants or home improvement centers for each successful referral.
4. Keeping Buyers and Sellers Informed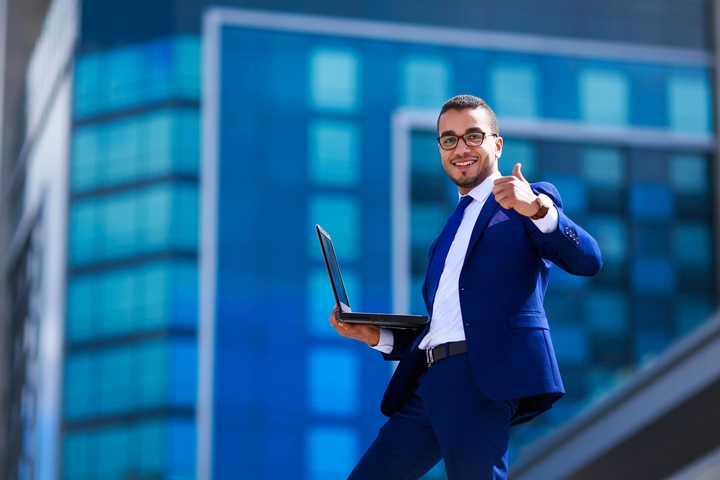 While you might know whether it is a buyer's market or a seller's market, your list of buyers, sellers and past customers might not be aware of the current levels of market activity. Use your CRM tool to send out a monthly news letter to inform people about real estate trends, hot places for buying or selling and what types of properties are selling the fastest. Your news letter could also contain helpful information about which updates or improvements yield the best return on investment for sellers and which types of offers from buyers are most appealing to the property sellers. For further information, you may find plenty of useful resources at Ixact Real Estate CRM.