Hiring a professional moving company is a veritable necessity if you want to enjoy a smoother and less strenuous relocation experience. Movers are typically hired to transport all of your items into and out of the truck on moving day. They may navigate doorways, stairs and other obstacles while also taking necessary steps to safeguard your belongings. You understandably want them to work as efficiently as possible, and there are some steps that you can take to prepare for their arrival that may promote their efficiency.
1. Disconnect Your Appliances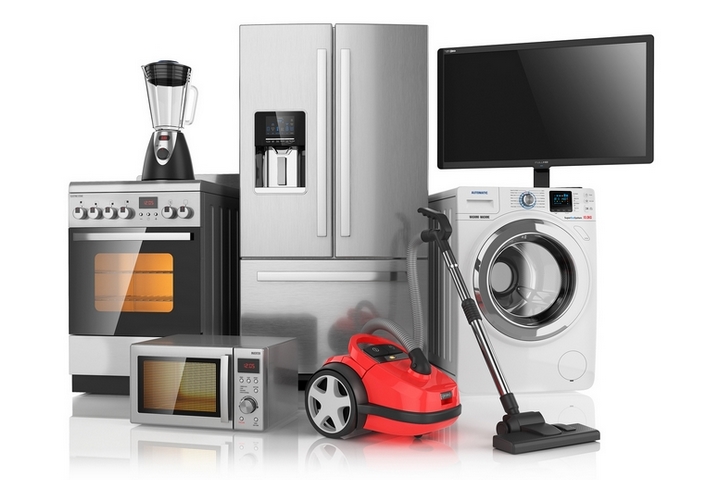 Unplugging the refrigerator, washer and dryer may not seem like it would take a lot of time to do. However, remember that these and other appliances may also be connected to a gas line, a water line and more. In addition, some of them may leak water after they are disconnected. It is best to get your appliances as completely ready to go as possible before the moving team arrives.
2. Ensure Everything Is Packed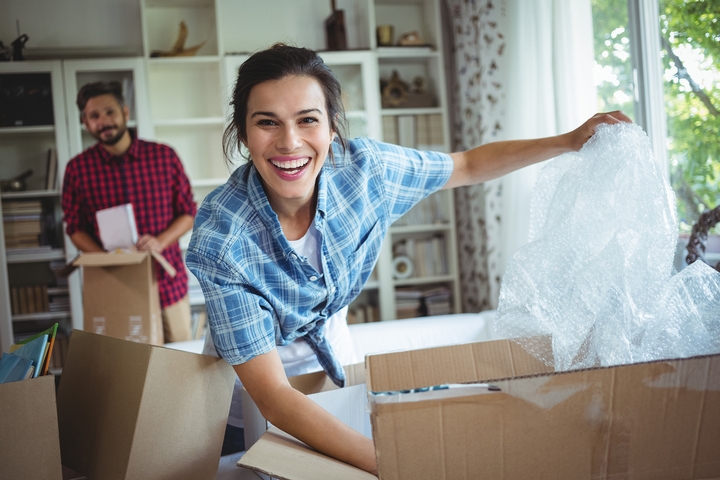 Many people unfortunately are not completely packed when the Toronto mover arrive, and this is a major cause of delays. Remember that everything that can safely go into a box should be placed in a box or a bin. This even includes your clothes, wall hangings and more. When items are not packed, the movers must take time to pack them for you. This can cause a significant delay that otherwise can be avoided.
3. Load Your Car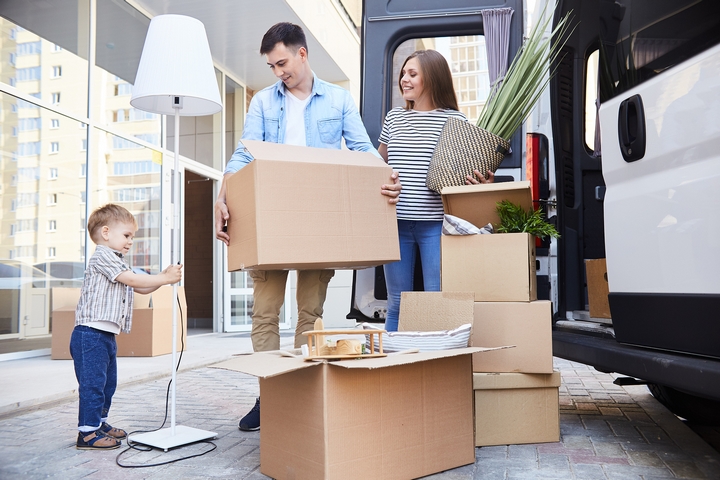 Many people have special items that they prefer to handle on their own. This may include a smaller fragile item, such as an LED TV or a computer. Some people have items that they need immediate access to when they get to a new home, such as an overnight bag. Any items that you prefer to handle on your own should be loaded into your personal vehicle ahead of time. This will ensure that the moving team does not accidently load them into the truck.
4. Make Arrangements for Pets and Kids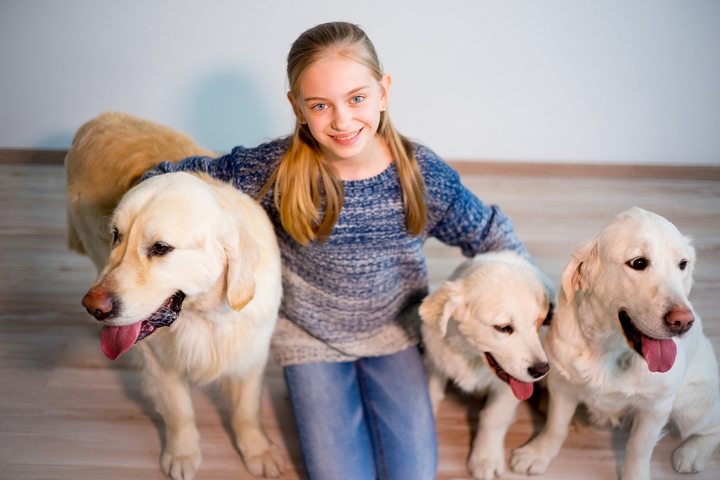 Planning ahead of time for the care of pets and kids is not a step that many people take, but it can help your relocation experience be completed with less hassle and stress. Remember that pets and kids can run out of an open door on moving day. They can get underfoot, which can be dangerous for the moving team and for them. They can also get in the way of the moving team and pull your attention away from things that require your attention.
When you plan ahead for the moving day experience, you can ensure that the movers can work as efficiently as possible. Many of these steps can also make your personal experience on moving day easy. Take steps now to prepare for moving day in these ways.