Hiring a caterer is one of the best steps that you can take if you want to serve your guests delicious food at your next big event. You understandably want to ensure that all of your guests have plenty of food to eat throughout the event, but it is not always easy to determine the right amount of food to order. This is especially true if you are hosting a very large event or if the event will span across many hours. These steps will ensure that you order a reasonable amount of food.
1. Make Your Guest List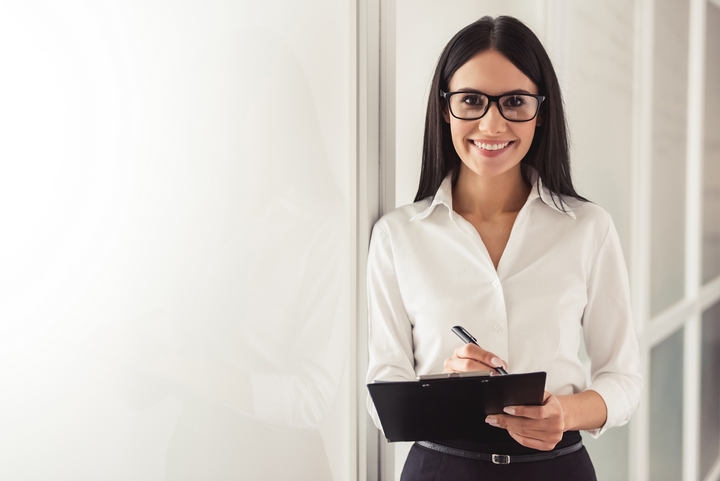 Before you can estimate how much food you should order, you need to focus on your guest list. Remember that many of your guests will bring a plus one, and others will not be able to come to the event. Therefore, pay attention to how many guests are married or attached versus how many are single and may bring a date. Then, estimate approximately 80 to 90 percent of your guest list as those who may actually be able to make it to the event.
2. Focus on the Time of Day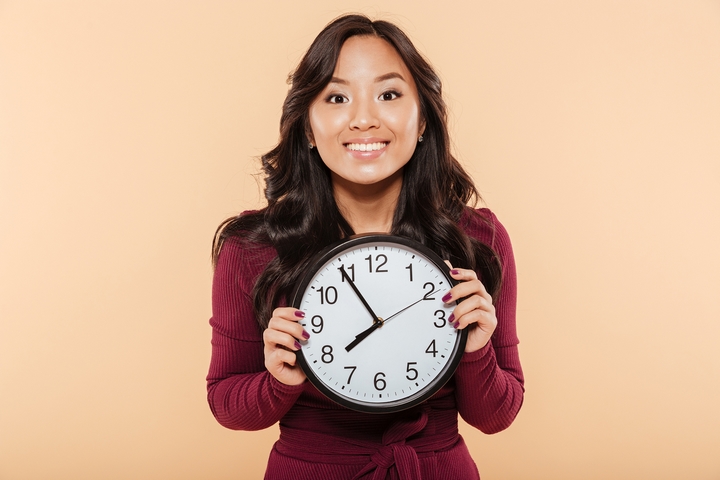 It is not enough to only know how many people are coming to your event. You also need to pay attention to the time of day. If your event will span across a meal time, such as over the lunch or dinner hour, it is suitable to serve a full meal as well as appetizers and even dessert. If you are planning an event in between these meals or even after the typical dinner hour, it makes sense to order heavy appetizers rather than full meals.
3. Pay Attention to the Length of Your Event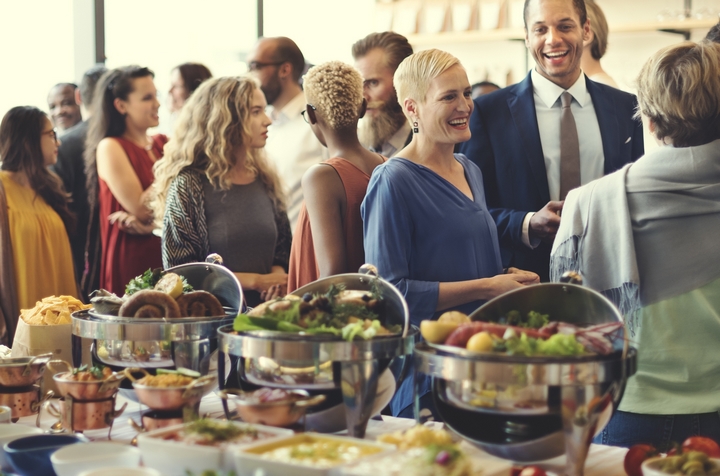 The length of your event will also impact how much food you need to order. For example, the amount of food that your guests will eat over the course of a two-hour event will be much less than for a four or five-hour event. This factor will be closely linked to the previous factor. Some events may be so long that they span over a mealtime and extend for several more hours when it may be appropriate to also serve snacks.
4. Seek Guidance From Experts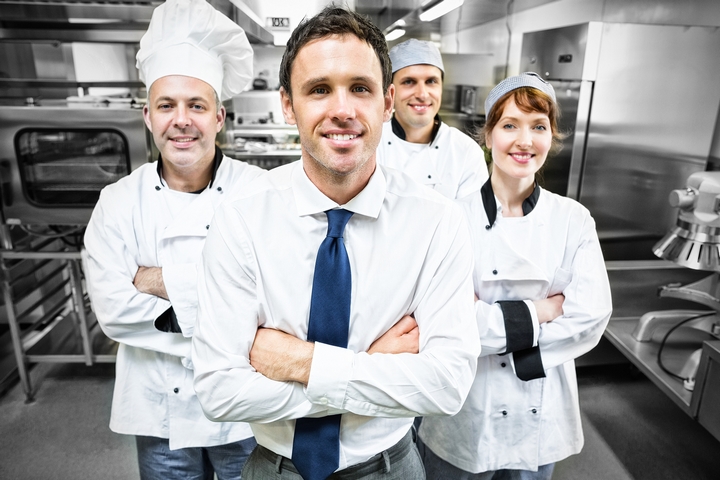 Even with your attention on these important factors, it is not always easy to determine the right number of servings of each item to order. It may be smart to ask for guidance from an experienced caterer. Catered food is usually ordered based on servings, but remember that not all guests will eat all types of food. Your caterer may provide you with insight about how many snacks, appetizers, side dishes and more should be ordered.
Hiring a caterer Hamilton to assist with food preparations and service at your next event is a smart idea, but you do not want to pay more than necessary by ordering an excessive amount of food. You also do not to run out of food. Finding a happy medium can seem challenging, but these steps can help you to make an educated decision about your catered food order.