Any feeding time with your toddler is going to be challenging. With those little taste buds changing their preference with the wind, it can be a real roller coaster of indecision and refusal. Caring for your child is time-consuming enough, but it becomes a nearly daunting task when mealtime arrives.
Breakfast is particularly important, since many consider this to be the most important meal of the day. It takes a lot of thought and care to plan a breakfast for toddlers. What can you feed your little one? Here are seven breakfast ideas for toddlers and young children:
1. Smoothies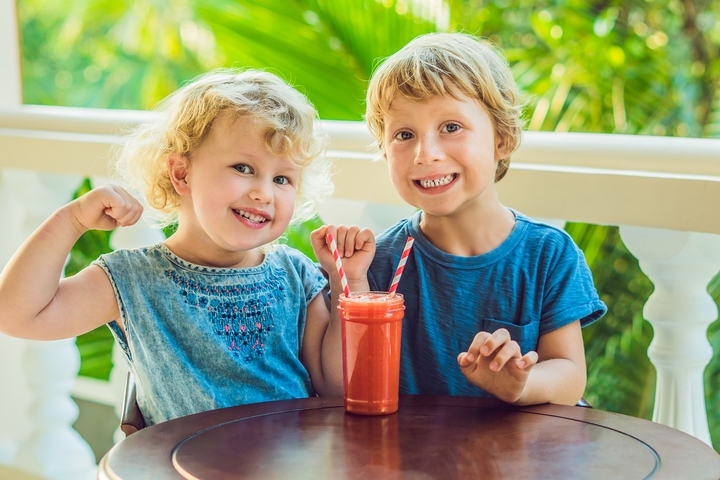 If you want to prepare an easy breakfast for toddlers, then smoothies are great options. You can buy these premade or make some yourself. These can be a great way to pack in a ton of fruits and vegetables that you know they would never eat if you tried to give them to your child individually.
Smoothies allow you to hide the foods that they have decided they hate because they are green, look like trees, or any other wonderful excuses. You also get bonus points for being the cool parent that allows them to drink a delicious drink for breakfast. Be sure to write down your recipes so that if you find one that your child adores you know exactly how to replicate it over and over again.
2. Pancakes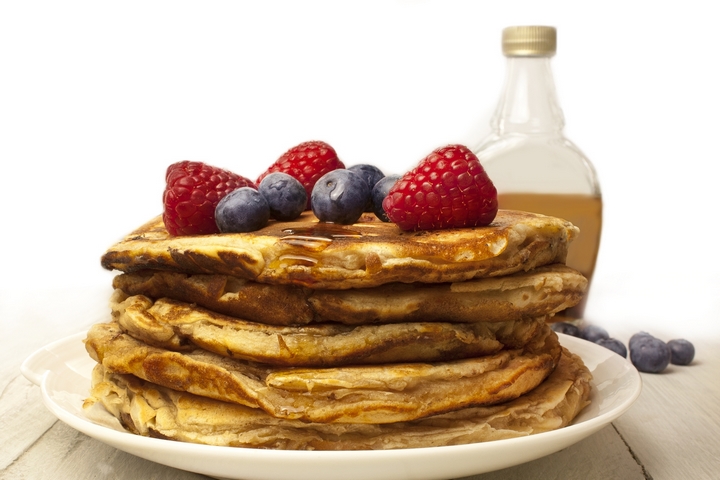 Wait, that doesn't sound healthy at all? Pancakes don't have to be the sugar packed maple syrup sponges you remember from your youth, and let's be honest, still enjoy too often. You can find many recipes for healthy, wholewheat pancakes that are low in sugar and even contain fruit! With the right choices, this can be a good breakfast for toddlers from time to time.
Apple cinnamon pancakes are a great combo. Thy pack in all the goodness of an apple with the delicious flavour of cinnamon. If you want to take them to the next level then why not put a bit of peanut butter on them. You will have your kids thinking they have won the lottery with parents as they tuck into this deceptively healthy snack.
Don't be shy about trying new things to mix it up now and again. Different fruits can make all the difference and keep your toddler interested.
3. Bars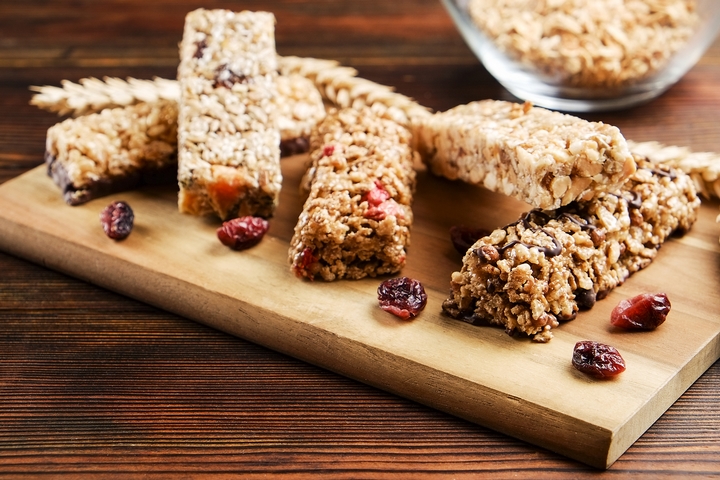 We don't mean candy bars either. You can make granola bars or even chocolate bars that are really good for your children. This is the best breakfast for toddlers with all sorts of vitamins and minerals. With just a little bit of preparation, you will find that you have cracked the code on breakfast for your children.
You should experiment with a few different recipes for your children to try. Once you find one they love, make sure you don't lose it. These are very easy to make and you can make them in bulk for the whole week. This will save a lot of time each morning.
You can even have your child help with the preparation. This can be a really great opportunity to teach them everything from measuring out ingredients, patience, and problem solving skills. It is also really fun too!
4. Muffins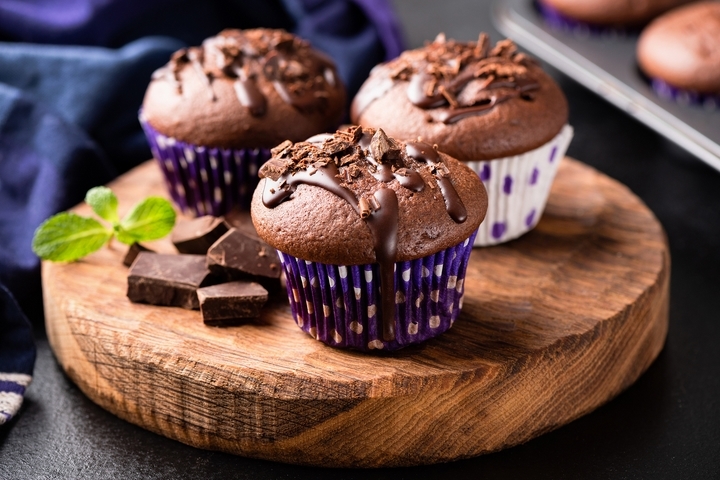 As with anything that you make yourself this will be a healthy spin on a very unhealthy sugar filled snack. You can even make them small so that your toddler can pick them up and go to town. These can be made with whole grains and fruit.
You can also eliminate a lot of the harmful sugars and preservatives that are common in store bought muffins. Which are basically just small cakes. You can try experimenting a great deal with what you put into the muffins. Don't be shy about trying out some new combinations of fruits.
5. Yogurt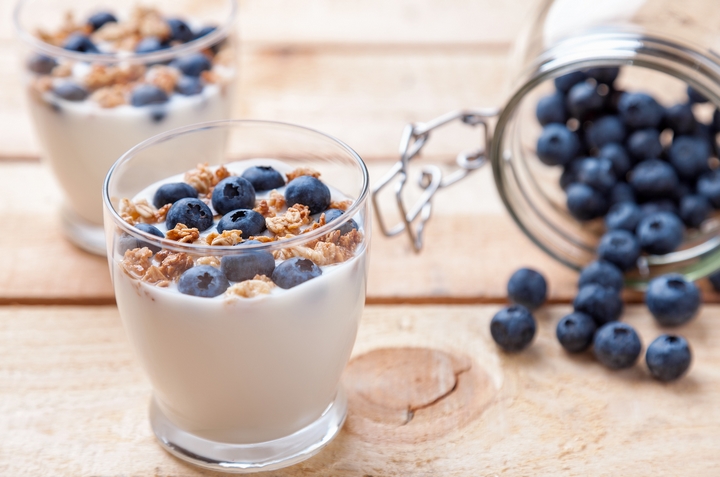 If you want a quick and easy breakfast for toddlers, yogurt is a great option. You can even dress them up with a bit of granola and some fruit so that you are able to vary what your toddler eats each morning. A great tip with these is that you can give them a choice of toppings.
You will have them select the topping and without even thinking about it they have already agreed to eat yogurt. Be sure to make one for yourself too as these are a delicious and healthy way to start every day.
6. Waffles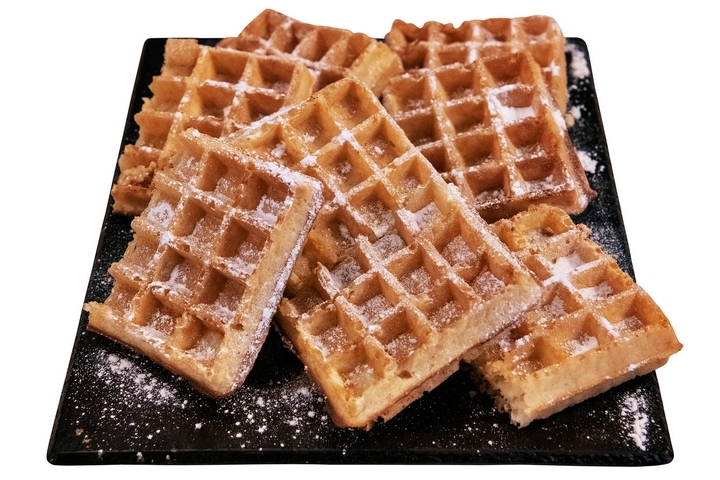 Just like with pancakes, it all starts with the batter. You can make a much healthier waffle than you would get at your local breakfast diner. This may seem like another cheat, but with the addition of some fruit and peanut butter you can have your children eating a healthy well rounded breakfast with great enthusiasm. You can even stack these on top of one another to make healthy waffle sandwiches.
7. Toast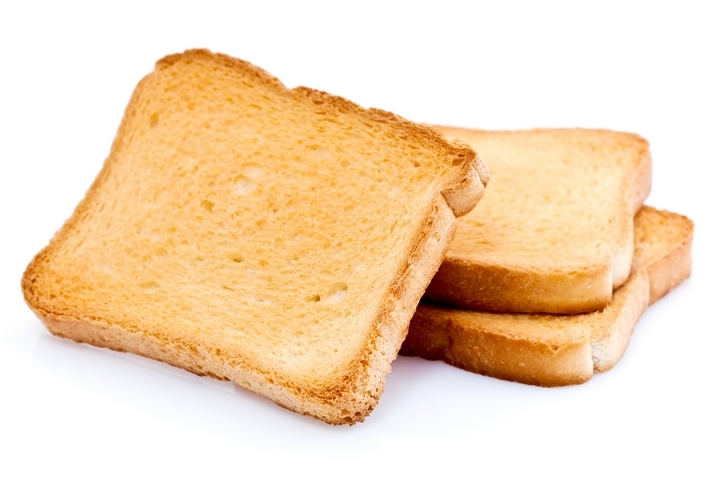 We don't just mean regular toast here. We are talking shaped toast. For this you can simply grab the nearest cookie cutter and shape the bread to whatever you know they will like. Spreading a little nut butter or fruit on top can make it extra appealing.
Be sure to stay healthy with wholegrain bread. This is another example of a really easy breakfast food that you can encourage your toddler to join in. They can help to choose out the pattern for the cutter and really feel like they are a part of the action.