Even in the world of locksmiths, there are those looking to take advantage of individuals when they are at their most vulnerable. Whether you have been a victim of a locksmith scam in the past or simply want to know how to avoid them, the following are some things to keep in mind the next time you need lock-related services.
1. Find a Legitimate Local Company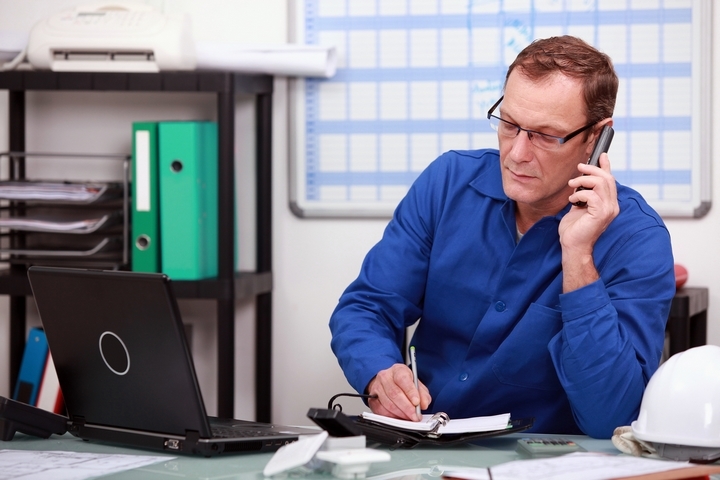 Some locksmiths don't actually have shops. Rather, they are operated by a call centre that may be located anywhere, and this can either lead you into a scam or have you working with an unskilled and unlicensed locksmith.
When you go to make the call, you are looking for a physical address, perhaps photos of the physical location, local phone numbers, customer reviews, and essentially anything that will help you prove that the business is legitimate and exists within the area.
2. Don't Wait Until It's an Emergency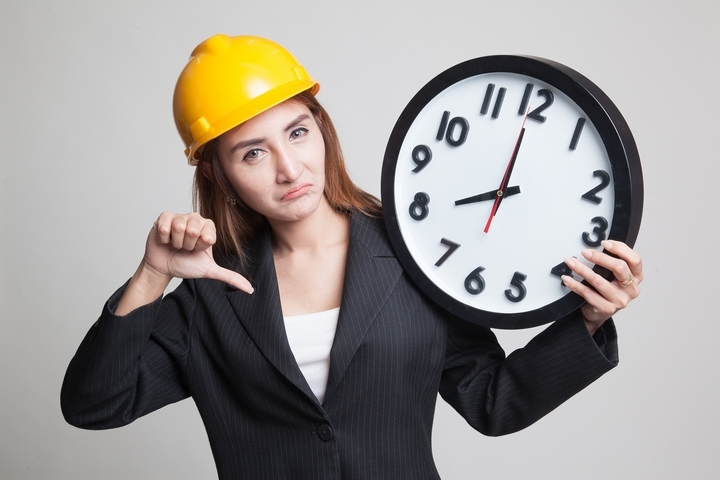 If you are super unfamiliar with the local locksmith Toronto scene, you may find it helpful to start calling around before you actually require the services. This will help you establish each business as either trustworthy or not. You can ask questions about their services, have them confirm their location, and even visit the shop in-person if you would feel more comfortable. If you wait until you have an emergency, you may not have time to find a trustworthy business.
3. Request Licensing and ID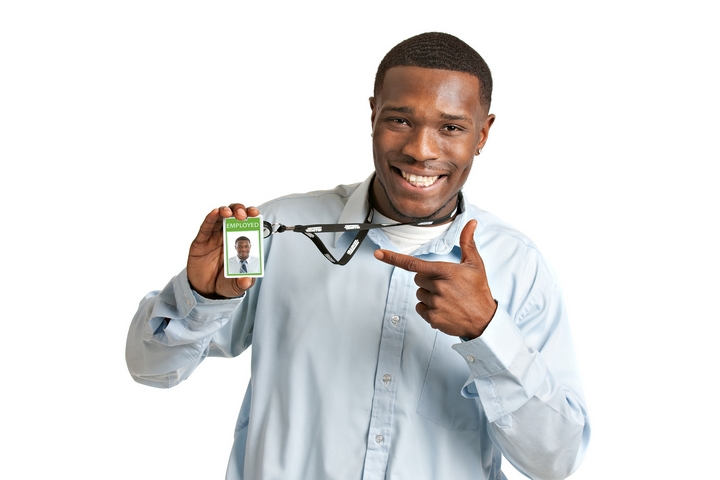 When the locksmith arrives, you can ask him for his identification, and if locksmith licenses are required in your area, you should request to see his license as well, especially if you haven't already found proof that the company is legitimate. Legitimate locksmiths will typically ask for your ID as well.
4. Request Estimates and Enquire About Additional Charges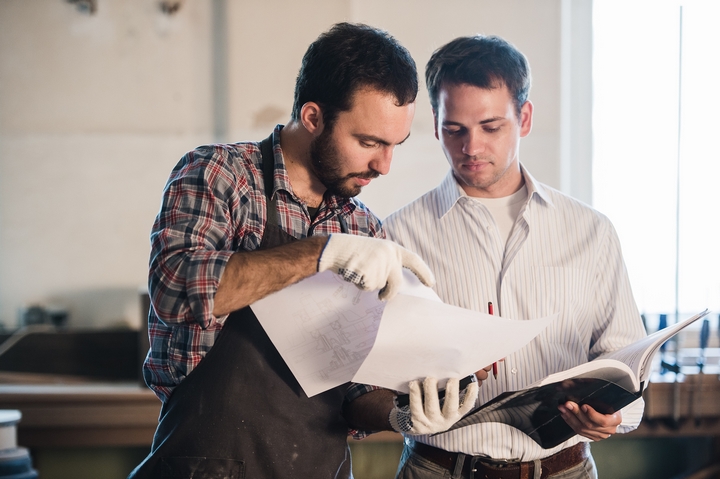 Some scams can come from legitimate businesses, and they usually involve dishonesty or a lack of transparency about pricing. Request an estimate on the phone, and ask about additional charges such as after-hours pricing, mileage, or service call minimums. If the estimate you were given on the phone is wildly different from the final price, you may want to contact the main office. If they refuse to give an estimate or answer questions, it's likely to be a scam.
5. Be Sceptical About Unreasonable Requests or Claims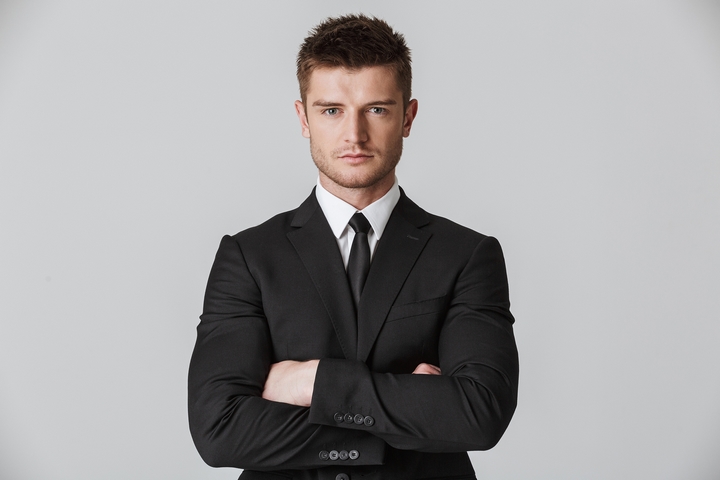 Your locksmiths may try to sell you more than you need. Be sceptical if they tell you that you need to replace a lock, especially if you have had no issues with it prior to now. Don't allow locksmiths to drill your locks, especially if you were only calling about a lockout. Drilling is typically only used for safes and high-security locks.
6. Be Watchful for Inconsistencies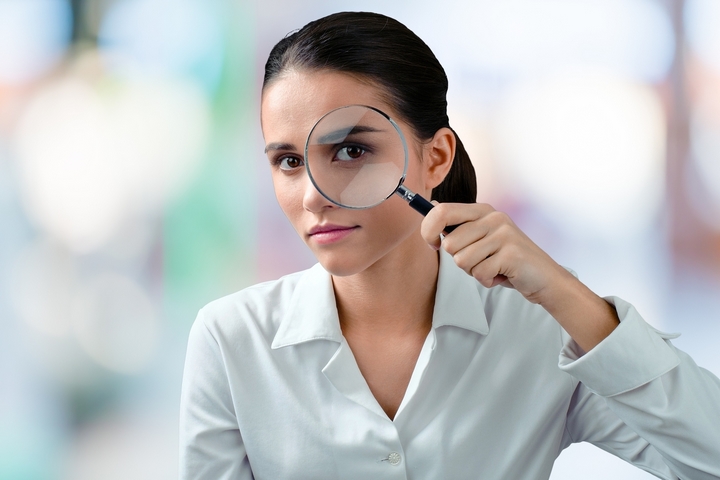 If the onsite price is much higher than the estimated price, it may be wise to refuse the service. Be wary if your locksmith shows up in an unmarked vehicle or one with a company name that doesn't match the company you called. If the locksmith only takes cash, then this is something to be sceptical about, as well.