You may not realize how dependent you are on turning the water tap on and feeling the refreshing blast of water come out of the faucet. If you are looking at hiring a plumber to do some extensive work, follow the six tips below to better prepare for a period of time without running water service.
1. Confirm the Start Date and Find Out How Long Running Water Will Be Unavailable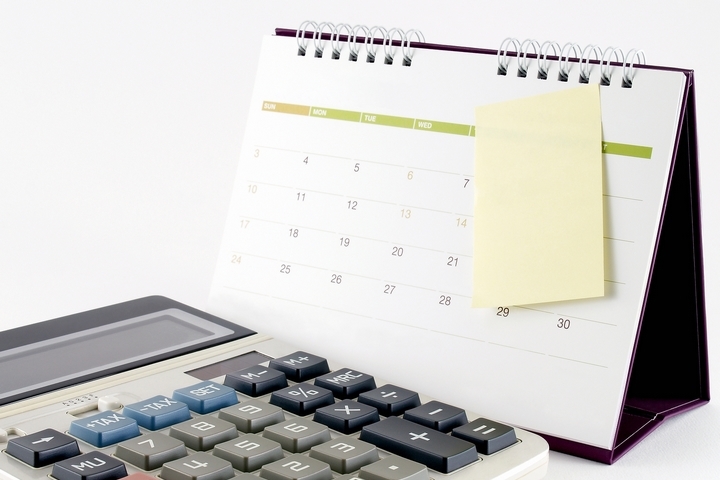 The length of time the plumbing project takes will help you make critical decisions as to whether it is even viable to have your family stay in the home during the process. If you will not have access to the toilet and a way to fill large containers to flush, you might want to consider staying with friends, family, or at a hotel. You can always purchase a composting toilet if the job is expected to run for days. Mark the start date on your mental calendar.
2. Gather Potable Water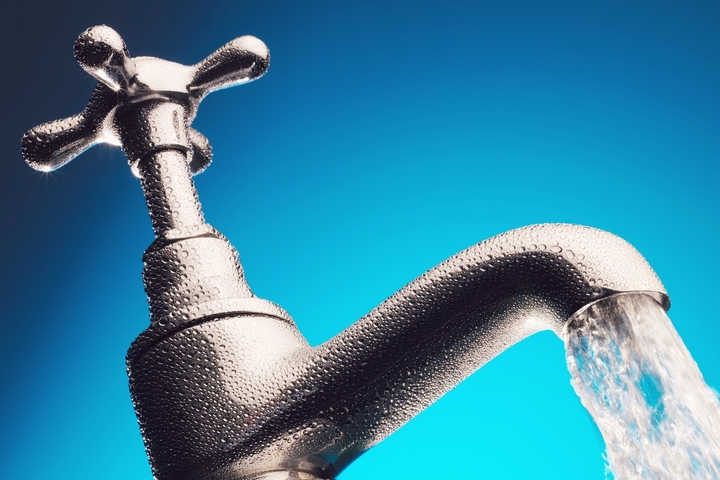 You need to purchase or store enough drinking-quality water to last for the duration of the project. Plan for all you need to make coffee, cook, clean dishes, and do light cleaning. Make sure you figure in the water that any pets require for drinking.
3. Purchase Disposable Flatware, Plates, and Bowls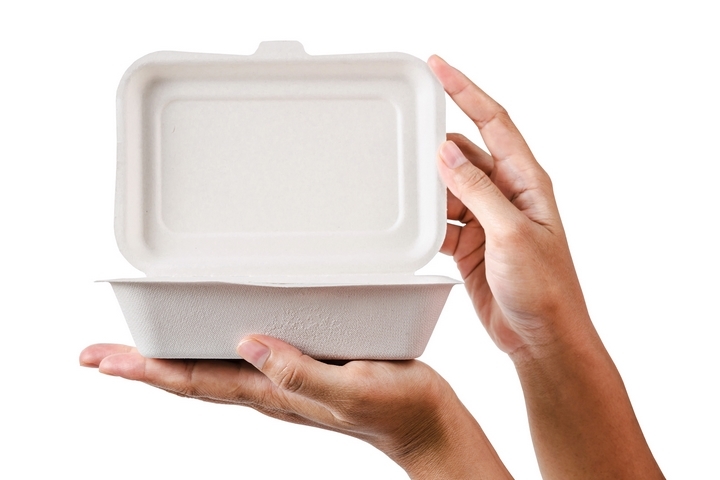 Without running water you might want to cut back on the number of dirty dishes while the plumber Toronto completes the work. Invest in some quality disposable flatware, plates, and bowls. Disposable cups are also useful, especially if you have only a small amount of water set aside for cleaning.
4. Plan On Firing Up the Grill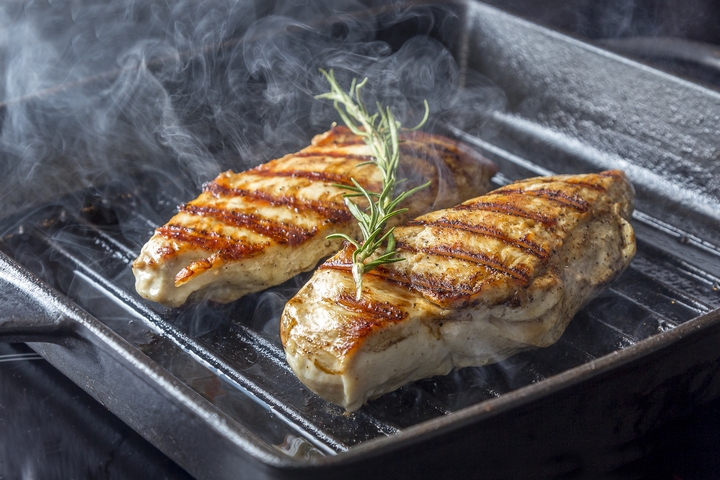 You can save even more cleanup work by firing up the grill and cooking outdoors during the plumbing project. Purchase picnic types foods and your kids might enjoy the whole process. It can seem like one big family cookout.
5. Water All Indoor and Outdoor Plants the Day Before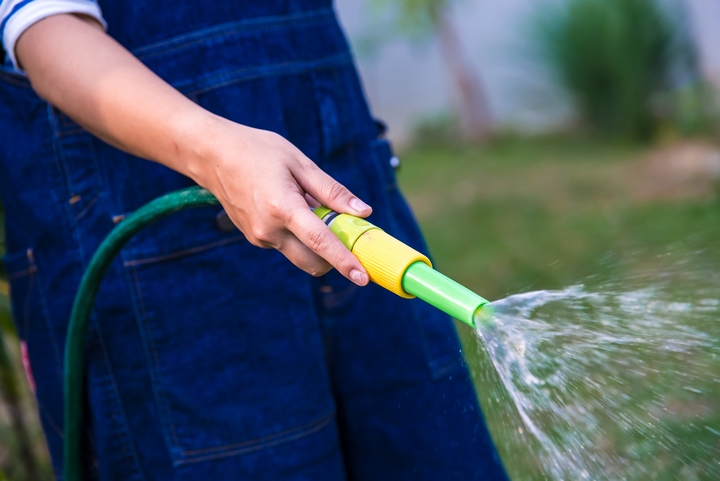 Any plants that you water on a regular basis should be taken care of before the plumber arrives and the main valve is shut down. Water the lawn, outdoor plants, garden, and indoor plants thoroughly. Unless the project lasts longer than two or three days, this watering should hold the plants over.
6. Find Alternative Locations for Showers and Laundry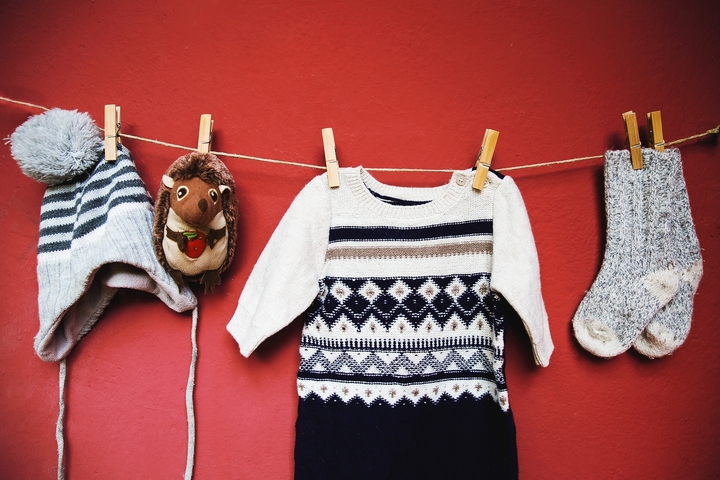 You need to start making plans of finding an alternate location o grab a shower and wash your clothes well in advance. You can always wash clothes at a laundromat, but shower accessibility is not always easy.
Being left without running water at your home while a plumber makes major repairs or upgrades to plumbing can seem like a hassle. The right amount of planning is all it takes to sail through without temporarily missing the water service.