A bottle of wine is a thoughtful and unique gift for any occasion. It signifies your openness with the hosts and your appreciation for their tastes and preferences. However, it is important to do your homework when looking for the best gift of a bottle of wine.
Since there are too many types of wine out there, you might easily be overwhelmed when looking for the best wine for a particular event. To help you out, below are a few types of wine that would make great gift ideas.
1. Chardonnay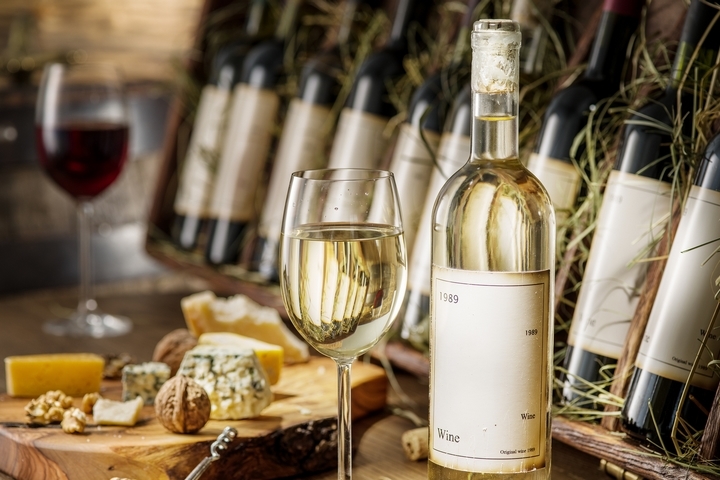 Chardonnay is the most popular type of white wine in the market. It is a dry and vibrant wine that many people enjoy over gatherings and special occasions. Due to its popularity, chardonnay is a much safer option when it comes to gifting wine at a gathering. It is widely revered by wine connoisseurs all over the world.
A magnum bottle of chardonnay is a good gift at a party as it will be enjoyed by more people. On the other hand, an expensive bottle of Chardonnay can be an excellent gift at significant occasions such as weddings.
2. Cabernet Sauvignon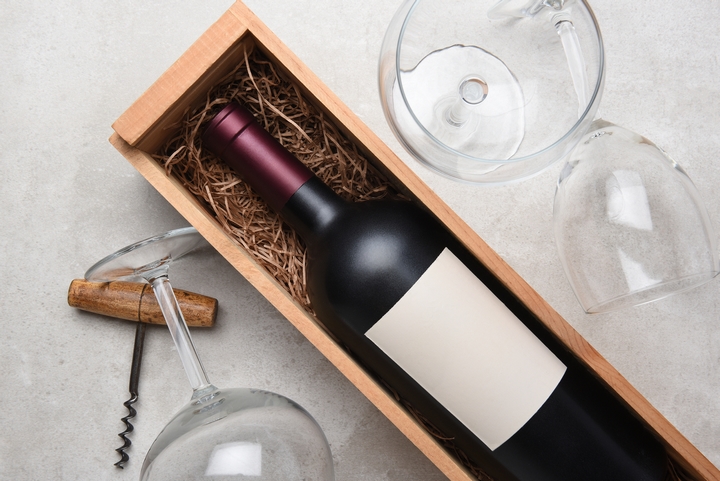 In terms of popularity, cabernet sauvignon is the red wine equivalent to chardonnay. It is more bodied and savoury compared to the other types of red wine. Due to its popularity, it is a safe bet when gifting someone. In most cases, it is a favourite choice for many, and you are unlikely to go wrong by settling on a bottle of cabernet sauvignon. It also goes well with some food pairings such as lamb, beef, American and French firm cheeses, among others.
There are also several high-end cabernet sauvignon options that could work well as prestigious gifts for special occasions. Such wine gifts are always appreciated at various gatherings.
3. Pinot Gris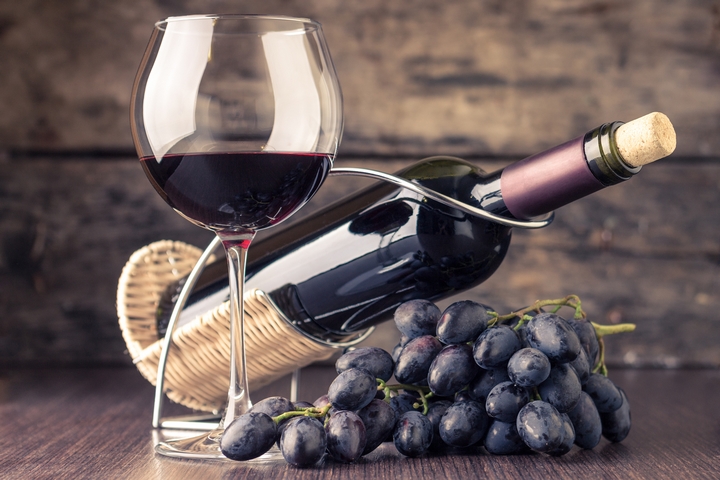 This is a light, sweet type of white wine ideal as a private, intimate gift. It is a splendid gift idea for someone you know their preferred wine tastes. It is light enough not to give much of a kick and also sweet enough for those who prefer sweet instead of dry wine. It's definitely a safe choice with people you would like to make a good impression on. It can be paired with delicately poached fish, salads and mild cheeses.
4. Pinot Noir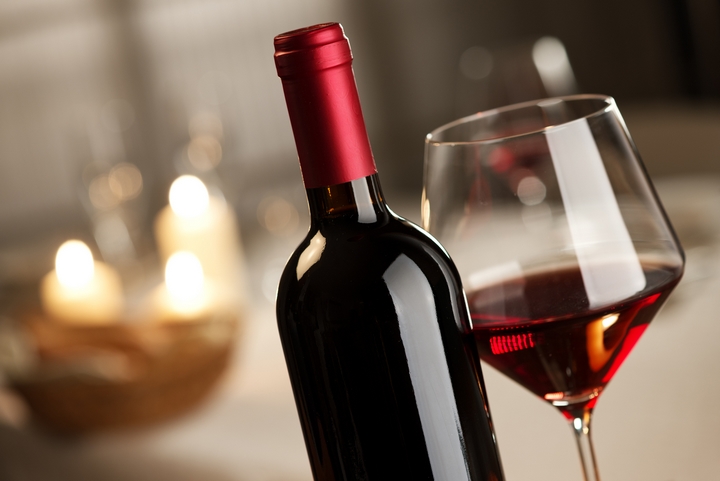 This is a much fruitier red wine. It is an excellent gift for a dinner host or a small gathering. Since many people bring a bottle or two of wine, this can be a great 'thank you' gift for your dinner host, which they can privately enjoy at their own leisure. Attaching a small 'thank you' note with a light invitation to enjoy the wine afterwards shows you are intentional and thoughtful about your appreciation of your host's hospitality.
Its fruity flavour and low-tannin finish makes it an acceptable drink for any occasion. It can also be paired with a variety of food options such as chicken, pork, German cream sauces, nutty medium, firm cheeses, and many more.
5. Sauvignon Blanc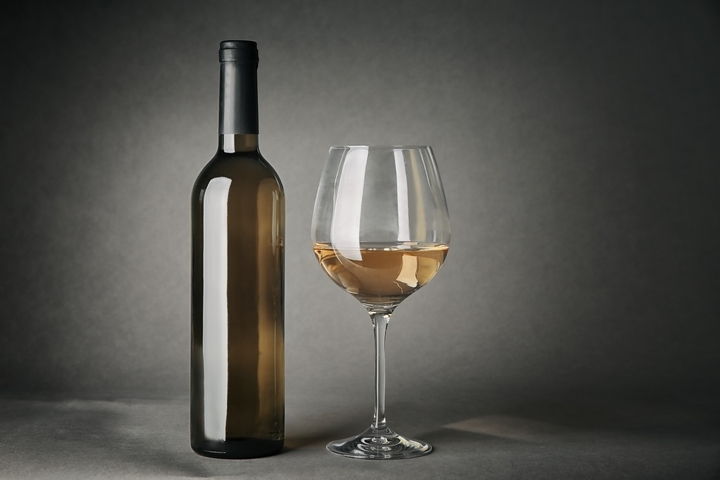 This is a dry, rich white wine with an aggressive citrus-driven taste. It's not as dry and rich as chardonnay, but it is a perfect wine option for those who prefer dry and rich white wine. This is one type of wine you can easily store for future significant occasions or private celebrations. The white grape used to produce sauvignon blanc is widely planted in France. It's no wonder that most of the brands originate from wineries in France. In short, Sauvignon Blanc is a classic type of white wine that makes an ideal, unique gift for special occasions.
6. Riesling Wine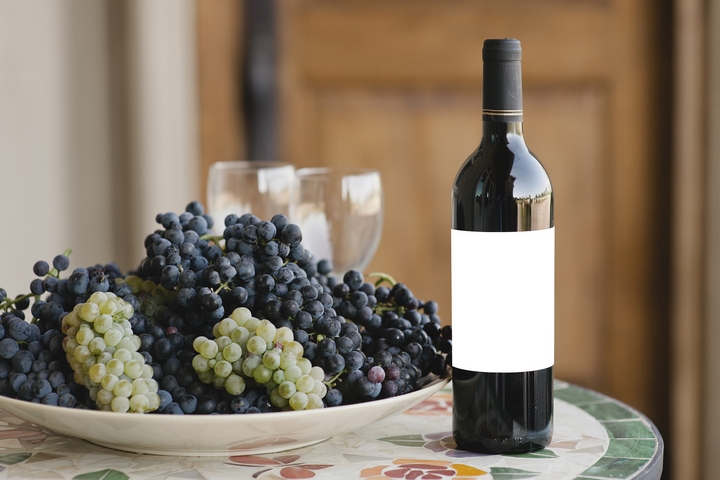 Riesling is a light and sweet white wine that is best presented to people who prefer sweet wine as opposed to the dry variety. They are perfect gifts for anyone seeking to strengthen their wine collection. The Riesling brand from Germany, although undervalued, acquire a complex taste as they age. If you overhear your friend talking about a new wine cellar they just built, recommend a Riesling as one of the must-have wines for their collection. This is because it contains properties that make it perfect for ageing. Rieslings are best paired with pork, chicken, turkey, cured meat, and a variety of many hearty meals.
A bottle of wine can be used as a great icebreaker in a gathering where people appear too uptight or when visiting a place you've never been to, or when meeting people for the first time. As a rule, you should not visit someone's home empty-handed, especially if you have been invited to a special occasion. A bottle of wine is a perfect gift to a host who has gone out of their way to feed and entertain you. Besides, the health benefits of wine when paired with the right foods make it an especially timely gift during dinner parties.