There are many types of wine grapes. In fact, there are over a thousand different types! These are special grapes. They are not the ones you can get at your local grocery store. Those are known as table grapes that are meant to be consumed while they are relatively fresh.
There are also types of wine grapes that are grown for producing juice and those that are dried into raisins. Wine grapes are generally small and have thicker skins. They contain seeds and are quite sweet.
To learn more, let's take a look at six different types of wine grapes:
1. Cabernet Sauvignon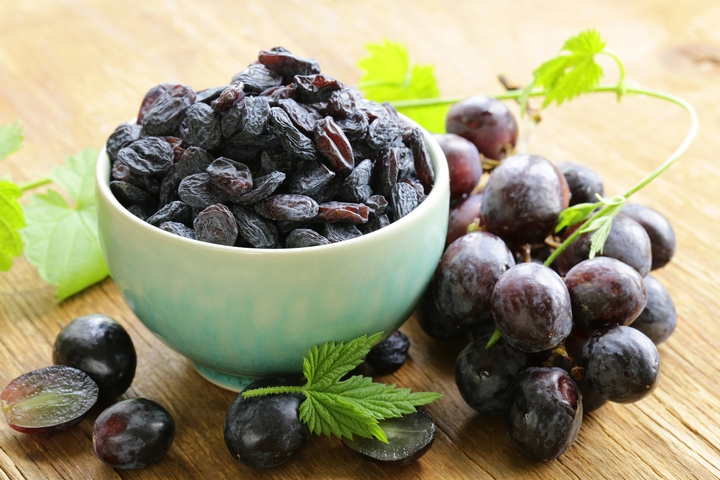 This grape variety is one of the most popular. In fact, at one time, this grape was the world's most planted grape. Virtually all the major wine-producing countries grow this type of grape. People in the wine world take things really seriously.
It was determined that this grape's origin was as a result of an accidental crossing of Cabernet franc and Sauvignon blanc. How did they find out? Through DNA testing. These days, grapes can't get away with anything!
2. Syrah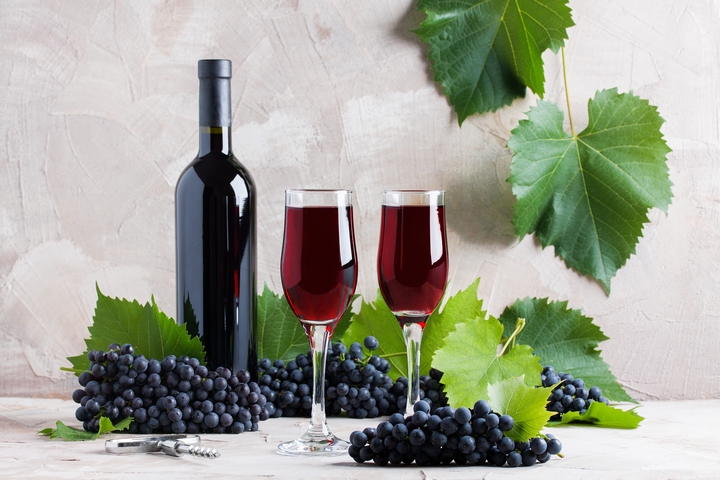 These types of wine grapes are also known as Shiraz. It is a dark-skinned grape that is grown all over the world. The grape originated in France. It is also known as Syrah in many other places such as South Africa, Argentina, Chile, Uruguay, New Zealand and all over Europe. It became known as Shiraz in Australia.
With these grapes, they produce a full-bodied red wine and you can detect the taste of plum, tobacco, black pepper, cured meat, blueberry and violet.
3. Zinfandel
This is a black-skinned grape and is thought to have originated in Croatia. This grape variety is incredibly popular all over the world. The flavour of the wines made from this grape depends greatly on the climate it is grown in, and also the ripeness of the grape.
The wines also have a fragrance of tobacco, black pepper, anise and cardamom. Zinfandel goes well with spicy foods, barbecues, veggies and fruits.
4. Pinot Noir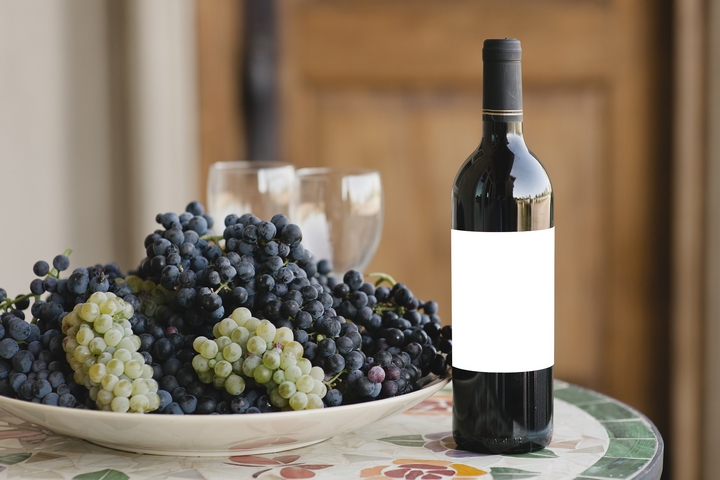 Wines made from this grape have the taste of red fruits like cranberry and cherry. This is a lighter-bodied red wine and is dry. Generally, they are lower in tannins but higher in acidity. Pinot Noir goes nicely with cured meat, veal, duck, chicken and pork. It also goes nicely with cream sauces, German and French food and soft cheeses.
The name 'Pinot Noir' is derived from French for "pine" and "black". The actual origin of the grape cannot be easily ascertained. It is also one of the most widely-grown grapes, especially in cooler climates.
5. Chardonnay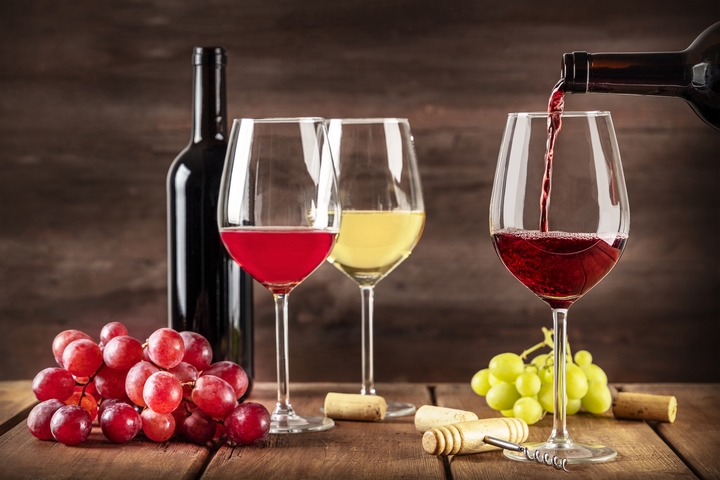 This is one of the major grape varieties that is grown all over the world. The wine produced is also incredibly popular worldwide, perhaps due to its mild flavour. It is also an easy grape to grow and is thus cherished by vintners. These types of wine grapes are known for producing delicious and gorgeous white wine. It has aromas of citrus, melon, smoke, vanilla, grass and tree fruit.
This wine goes well with seafood, pork, chicken, shellfish, oyster and semi-soft cheeses. These types of wine grapes originated in the famous Burgundy region of France.
6. Sauvignon Blanc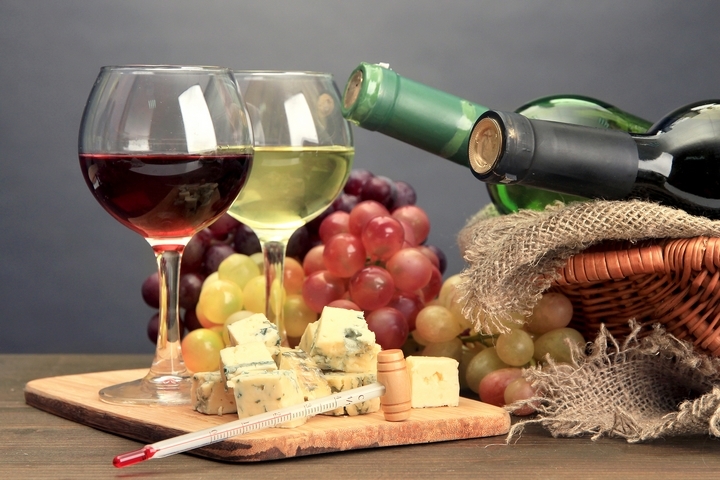 This is another of the grape varieties that is cultivated all over the world. It is another of those grapes that is said to be appreciated by both producers and consumers. The wine made from this grape includes the taste of exotic fruits such as honeydew melon, kiwi and passion fruit. The grape was first widely planted in France. Veal, chicken, pork and fish go well with Sauvignon Blanc, as do Vietnamese, French and Mexican cuisines.
Other grapes worth mentioning here include Merlot, Riesling, Cabernet Franc, Grenache, Malbec and Pinot Grigio, but as mentioned, there are over a thousand. Thank god for that. Cheers!