Hiring a professional mover helps take the stress of moving off your shoulder. It also guarantees a smooth relocation experience. Building a good relationship with the moving company is a necessity to ensure a problem-free household move. Here are some tips to help you get along with your movers more effectively.
1. Be Ready for Your Movers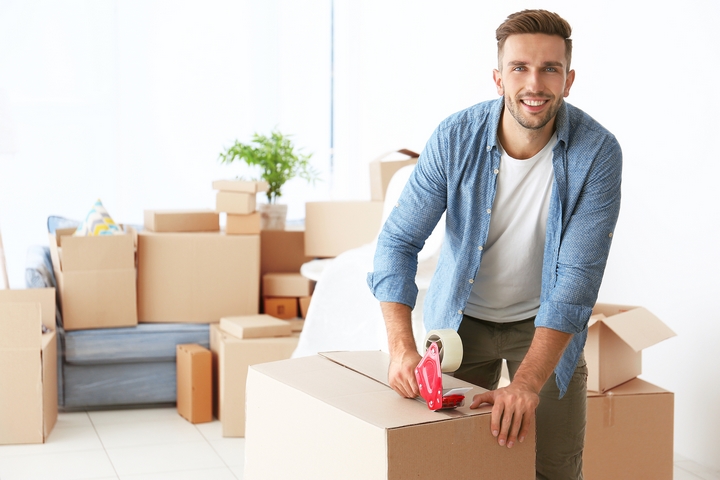 If you're using the service of a professional mover for the first time, odds are you know little about how to make the move seamless for these professionals. The fact of the matter is most moving companies expect you to be ready for them as soon as they show up at your door.
If you've hired a moving service provider, then you should have already packed all your items in boxes. Dispose of all the items you won't be taking with you. You don't want your moving service to arrive at your home to find out you're still far from being packed and ready to go. This will extend the moving time and increases the cost of moving.
2. Be Punctual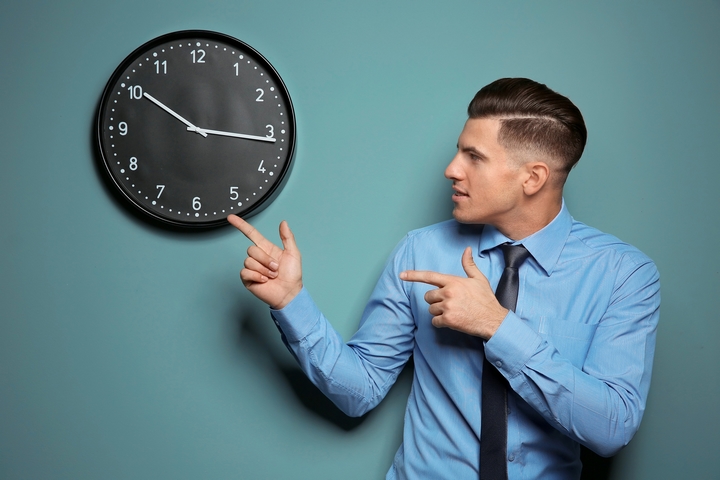 It is important to start the relocation process on the right note. Both you and your movers must be punctual. Keep in mind that a professional mover sometimes works on a tight schedule, so every second is usually accounted for. Your movers will be happy to meet you waiting for them with everything in place. As earlier stated, if your movers are forced to wait, you will most likely pay extra for the downtime.
3. Be Polite and Take Your Movers around Your Home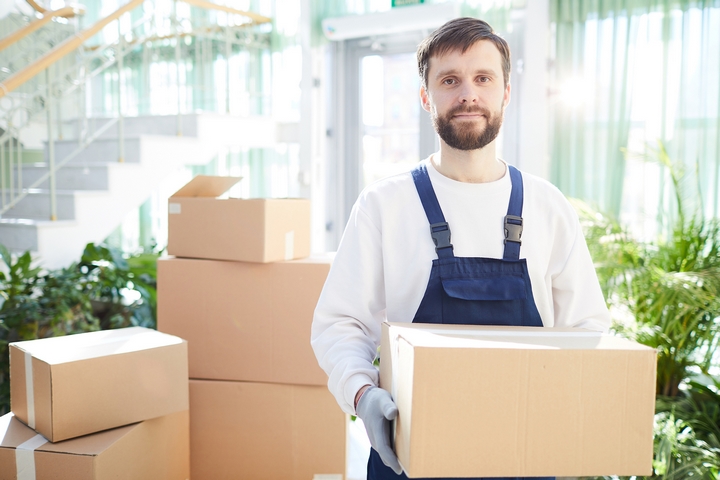 Another thing that's probably crossing your mind now is what to do when the Calgary movers show up at your doorstep. It's simple – just be prepared and have everything all packed up before their arrival. Make sure you're available on the moving day. When they show up at your door, be polite and give them a warm welcome. Give them a brief tour around your home and show them the items that should be moved. Make sure you provide them with all necessary information and let them know what you expect of them. Of course, they know what to do but it will be best to tell them what you want exactly. For example, perhaps the dining room table came with the apartment, so it needs to stay there.
4. Make Them Comfortable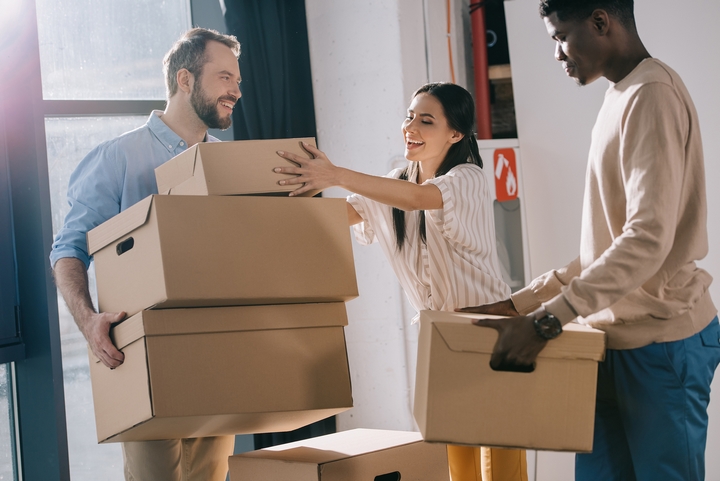 While your movers have started work already, it's your duty to provide them with the essentials. This will not only make them feel comfortable, but it will also contribute to a successful and smooth move. Provide the workers with refreshments. If they arrive early, offer them coffee. If it's a hot day, give them access to water or juice. It will keep their spirits high.
5. Resolve Issues Amicably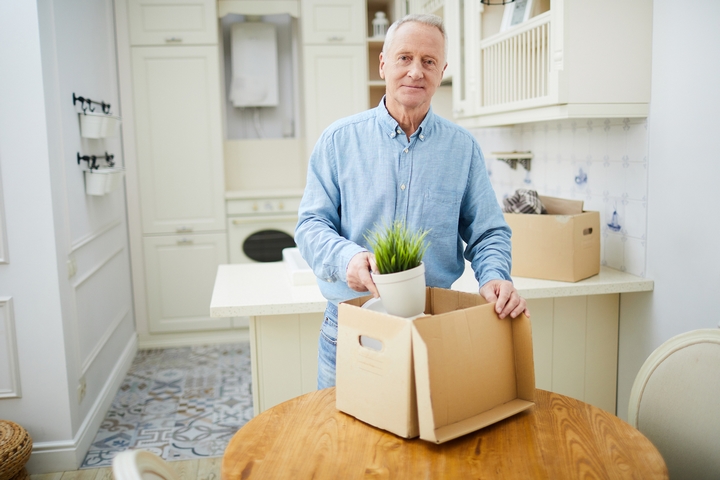 Sometimes, you may encounter a problem with your movers despite trying hard to make your move problem free. If things turn out bad, stay calm and look for ways to resolve the issue amicably before it escalates. Even if you hire the best moving company, there is no guarantee that things will go as planned.
Moving can be stressful, but there are ways you can make it more enjoyable. Getting along with your movers will help ensure a smooth, problem-free move.