There are many reasons people may seek professional physiotherapy services. You may have suffered an injury, such as a sprain or broken bone, you may have chronic pain, or you may have other medical needs requiring physiotherapy services.
It's important to choose the right physiotherapist for your needs. If you're looking for a physiotherapist, read this article for 5 tips for finding the right physiotherapy clinic for you.
1. Find a physiotherapist that is conveniently located.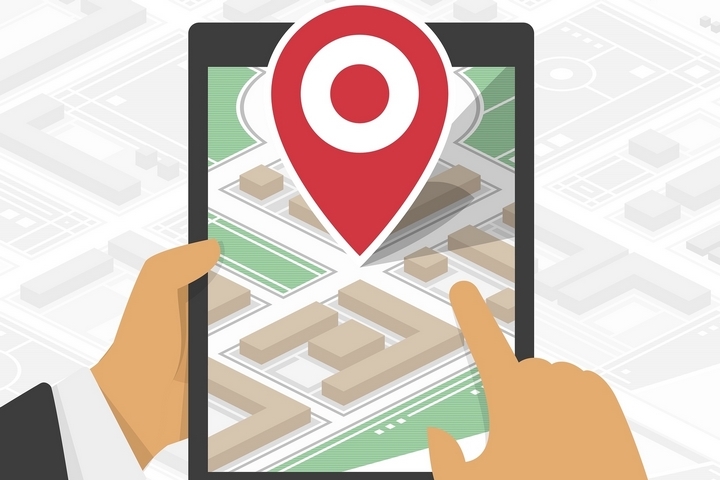 When you're suffering from a broken bone or other condition that may limit your mobility, just getting around can be a challenge.
You'll want to consider the location of the physiotherapy clinic relative to your home or workplace. You'll also want to keep in mind whether there are transit options such as a pick-up and drop-off area, parking, or nearby bus and subway service.
2. Research the physiotherapist's qualifications and approach.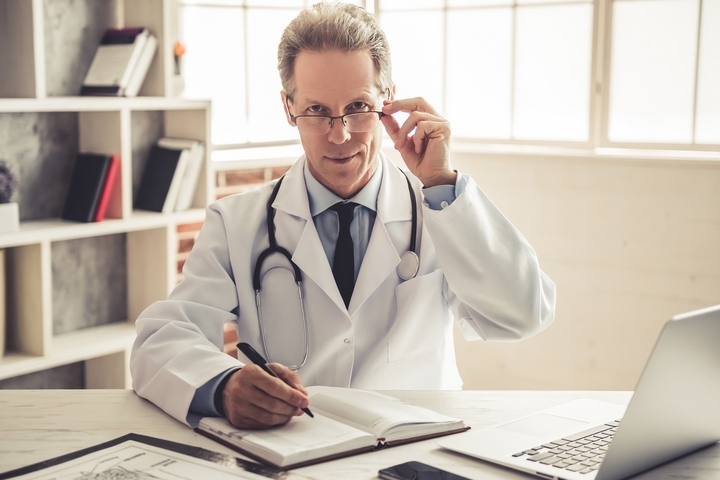 Most good clinics will have an "about us" or "meet the practitioners" page on their site where you can read a little bit about the physiotherapist before booking an appointment.
You may be able to find information about the practitioner's specialty on these pages, as well as where they got their education. If you want to know more about a particular physical therapist, look at reviews for the clinic and search for the practitioner's name.
All of this information can help you find a good match for your needs.
3. Find out more about the physiotherapy facility.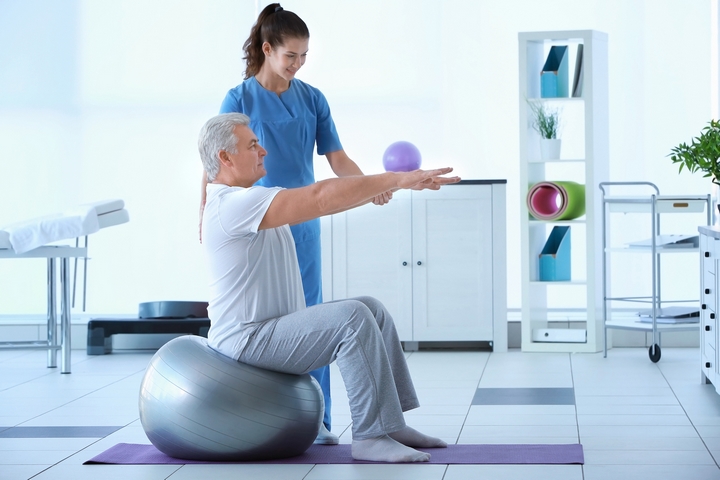 Some physiotherapy clinics are more "well-endowed" than others. For example, some clinics may offer premium equipment, hydrotherapy services, and more. It's a good idea to compare the services offered at each clinic before booking your first appointment.
Some clinics also employ many different health professionals. For example, you may also be able to seek the services of a registered massage therapist at the same time as your physical therapy appointment.
4. Check the physiotherapist's availability.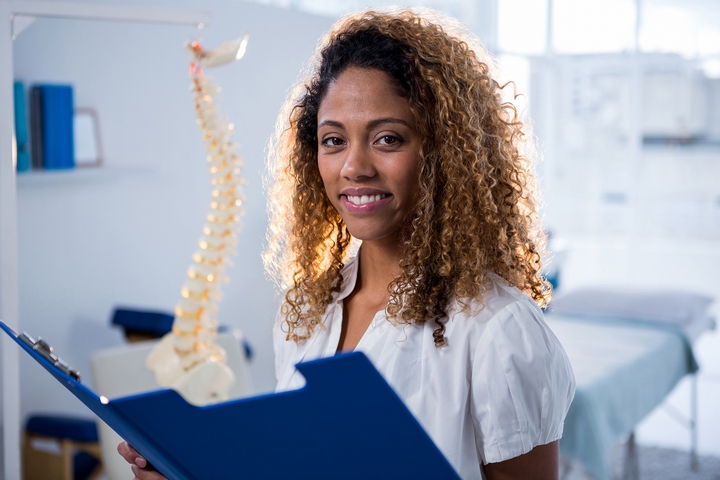 Some busy clinics may have waitlists for physical therapy. Some people are happy to wait for the perfect professional, while others would prefer a clinic that can accommodate their schedule immediately.
Look for a clinic that is located in a less busy area, or a clinic that has just opened up for maximal availability of appointments.
However, if you're booking with a world-renowned expert, be prepared to wait longer for an appointment.
You can always find out the clinic's schedule by giving them a call and inquiring about availability. Some clinics may have junior physiotherapists who can see you even if their senior practitioners are busy.
5. Find an expert.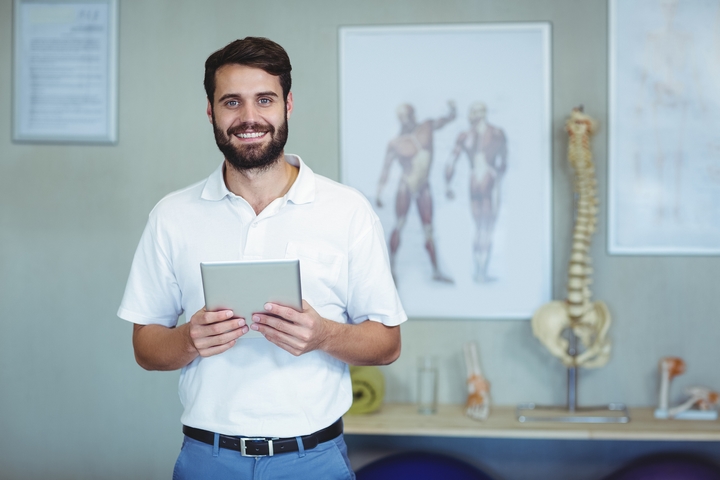 While all physical therapists receive a standard education, many practitioners specialize in a particular kind of injury or condition.
If you are suffering from chronic back pain, it may be in your best interest to find a practitioner who specializes in treating this condition.
While physiotherapists are qualified to treat any condition requiring physiotherapy, certain practitioners may be more effective depending on the condition.
You can find out more about your physiotherapist's specialties by reading their website, checking reviews, and calling the clinic.