The idea of moving is not one that is appealing to many, especially when you have to source boxes, pack your items, make sure everything is adequately wrapped, and load it on the truck. Rather than going through that hassle, hiring moving services is a better option for those who would instead leave it up to the professionals. Here are five tips for finding moving services.
1. Use Local Movers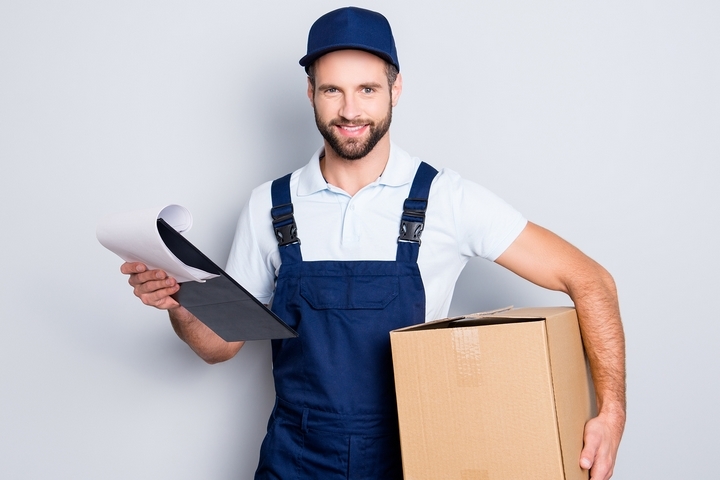 Using a local moving company is one of the best ways to avoid Internet scams. When you keep things local, you can visit the office and check out the equipment the moving service is going to use. Local movers are also less likely to show up late on moving day. Using a local mover also ensures that, if there's a problem, you can go to the office and sort it out rather than being kept on hold with an out-of-state call center operator.
2. Obtain Estimates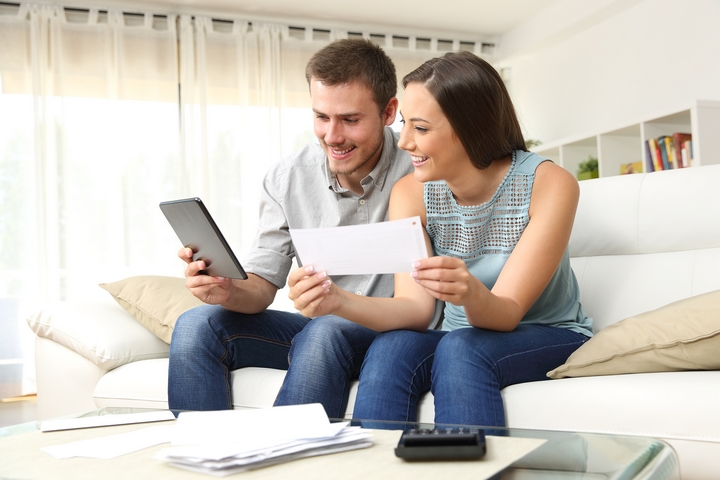 The recommendation is that you obtain at least three estimates from local movers who visit your home. If the estimates come in too low, your suspicions should rise. If the moving company wants to provide you with an estimate over the phone without offering to send a representative to your home to inspect your belongings, then you may also be falling victim to a scam. If you need any more information, Hudson Movers Ltd may be able to provide you with further insights and resources.
3. Credential Verification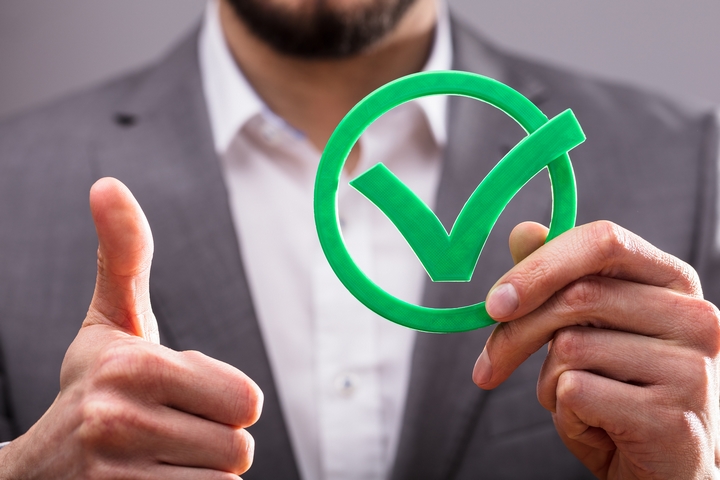 The Department of Transportation issues numbers for moving companies transporting items from state to state. The purpose of this is it provides a license to those who are hauling cargo or passengers in a commercial vehicle over state lines. The DOT number is typically shown on the mover's website, as well as in their advertising. The Federal Motor Carrier Saftey Administration also provides movers with a carrier number you can verify.
4. Read What Other Customers Are Saying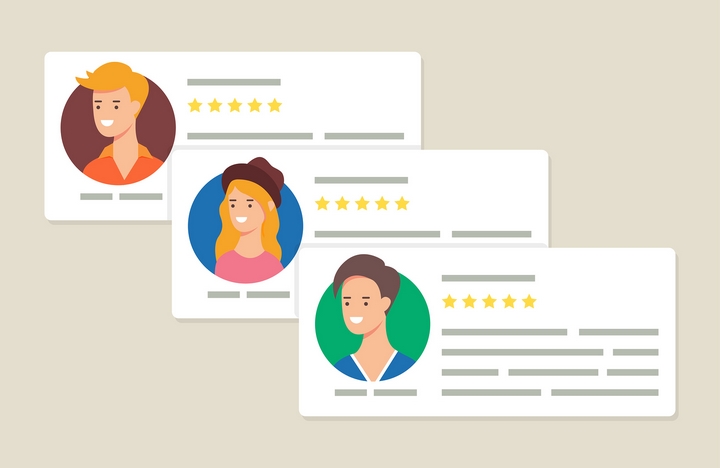 Reading other customer complaints and reviews will give a lot of insight into how the moving company operates, as well as its level of customer service. It's also a good idea to check with the Better Business Bureau for any reports.
5. Be Careful of Deposit Requirements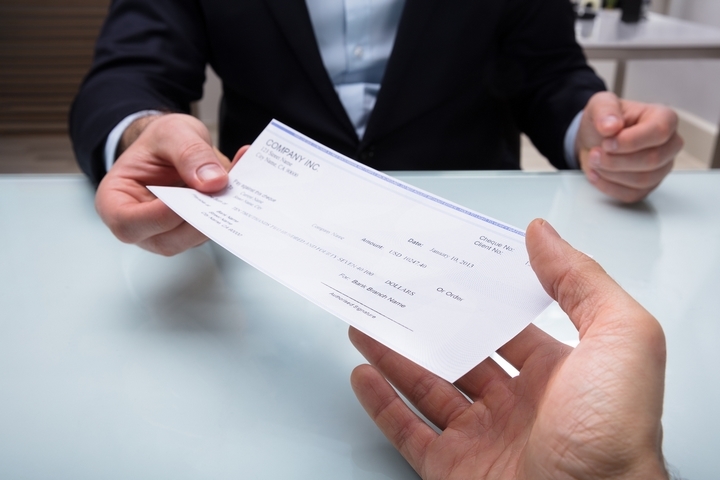 If the moving company requires more than 20% of the total cost of the move, then red flags should go up. However, the majority of moving companies won't require any charges until all of the cargo has been delivered to its final destination. It's best to place deposits on a credit card so, if there's an issue, it's easier for the charges to be contested later.