While the average person may think real estate is all one business, most realtors would beg to disagree. From family homes, to commercial real estate, to condos, to recreational properties, there are many different niches and markets for real estate agents. Let's take a look at how CRM for real estate can benefit you depending on your target market.
1. Family Homes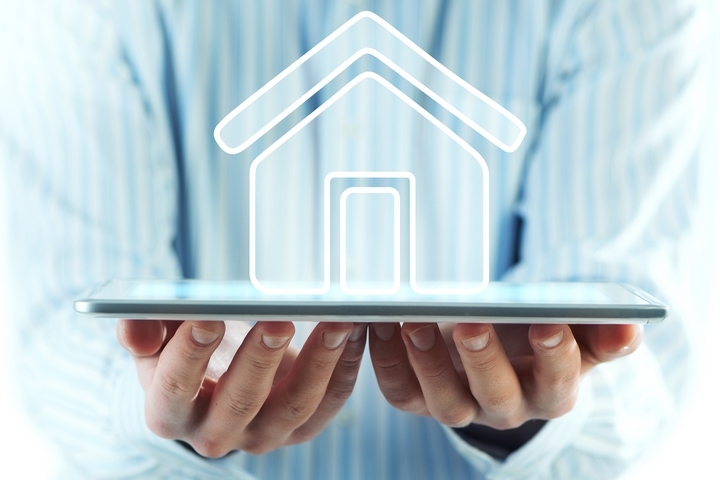 If your niche is houses for families, you'll find CRM for real estate is extremely helpful. Your target market appreciates personal touches, so you can use your software to help you remember important details about their family, such as children's names and ages. You can then use this information to craft personalized emails at holidays to keep your name fresh in their mind for their next move.
2. Condominiums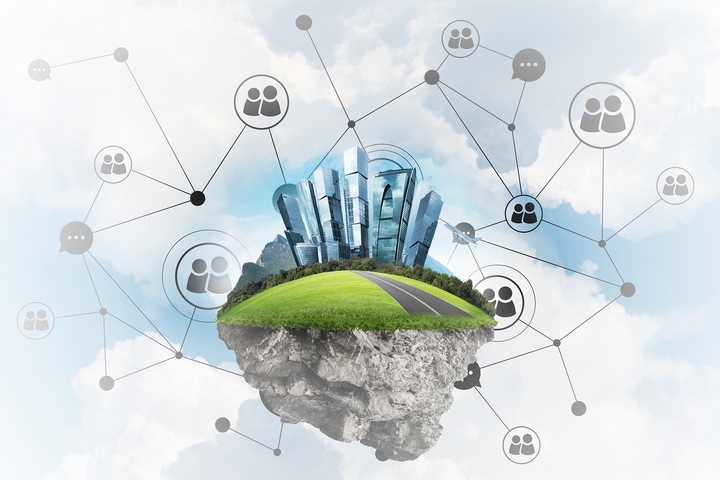 If you're a condo salesperson, you'll know your target market consists of busy professionals and young urban couples. These no-nonsense people appreciate the ease of a digital relationship, and will love receiving listings and communications over email. Having a good CRM gives your market the impression that you're fresh and up to date, just like the condos you're selling. You can use CRM to log important information about the buildings you sell in, such as typical condo fees, neighbourhood stats, and commute times to downtown. The more you come off as an expert, the more likely you are to make the sale.
3. Recreational Properties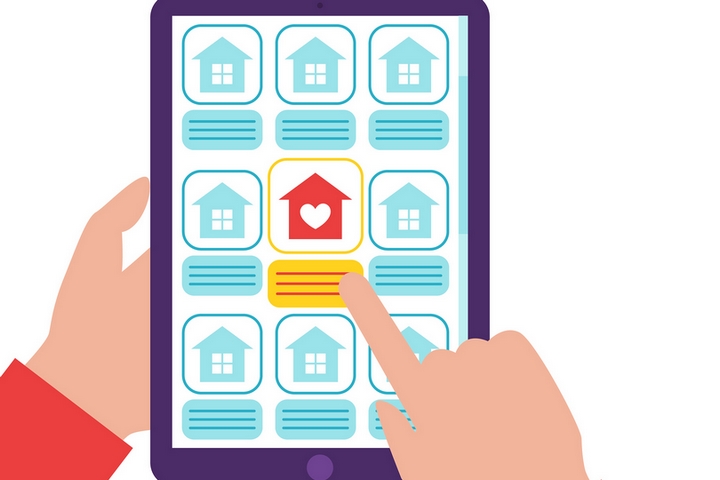 Recreational property realtors are working within a very niche market. Typically, cottages and lakefront properties are sold during the summer months, especially in Canada. More often than not, the buyers are located hundreds of kilometers away from the property, and they need to have their interest piqued before making the drive to see the property.
Having a great CRM can help make your long-distance relationship with clients more personal, and it can also help sell the property even before they've seen it. If you make sure to send detailed emails with maps, photos, and other important listing information, your customers will be better able to imagine themselves purchasing a recreational property. You can also use the software to log people's preferences, such as if they prefer a lakefront cottage or one with year-round road access.
4. Commercial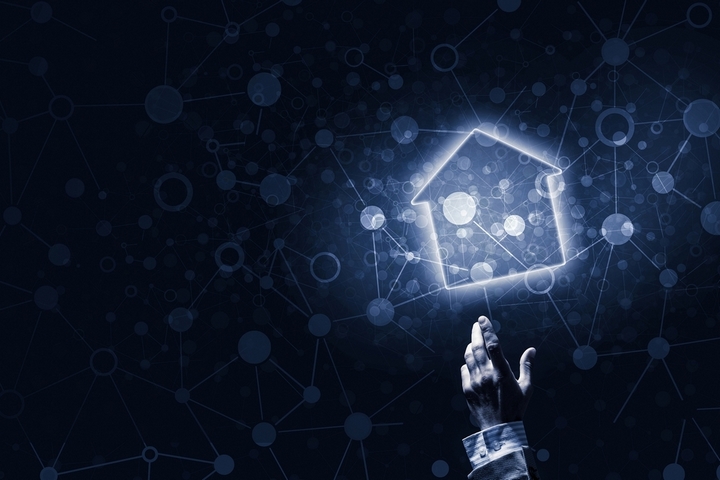 If you specialize in commercial real estate, you know the stakes are high. It's extremely important to give off a professional vibe, while having all the information at hand. CRM for real estate can be invaluable to a commercial realtor, by serving as a memory aide when it comes to the features of a property, and by managing your digital presence and rapport with customers. If you appear professional, you're much more likely to make the sale. Even if you're leasing the space, you'll need to match the space to the business's needs. You'll need a way to take detailed notes and match properties to clients, and CRM is a great way to do just that. The Ixact Real Estate CRM website has more useful information that could help you get a better understanding.