Hiring a moving company is a big decision. There are a lot of moving companies out there and it can be a task trying to find the right one. It helps to have some criteria to compare the company against. Below are four things you should always consider when hiring any moving company.
1. Make sure the moving company is licensed and insured
Many people try to save a few bucks by hiring the "neighborhood jack-of-all-trades mover guy" because he has a truck, but if something happens to your belongings, you'll end up spending a lot more money to replace them. Some of your things could even be irreplaceable. Make sure the moving company is registered with the United States Department of Transportation (USDOT) if they will be driving on the interstate. They should have a unique DOT number displayed on their vehicles and/or in their office. Find more online resources at the Matco moving solutions website.
2. Make sure they are upfront about all rates and fees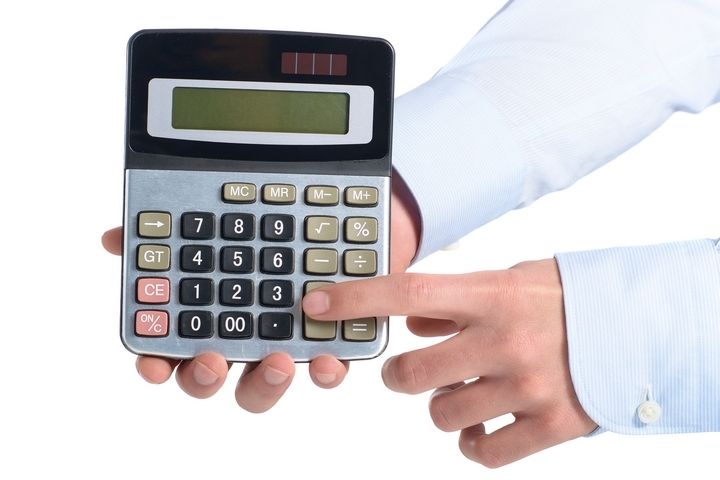 You don't want to run into a situation where a moving company loads up your belongings only to find out that you have to pay extra money to have them delivered as you expected. Any legitimate moving company is going to give you a full quote with every fee upfront. If they seem to be trying to play around with prices, seriously consider other moving companies.
3. Pay attention to reviews and references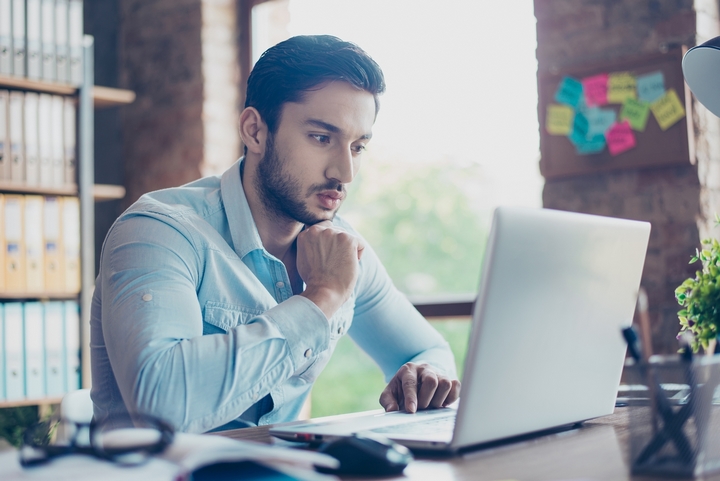 Online reviews can really give you a good sense of how good a company is. A lot of people go in depth about their experiences with moving companies and some reviews can even be accompanied by pictures. Similarly, you can check with the Better Business Bureau (BBB) to see if there are complaints about the company and the type of reputation it has. You can also check state and national associations such as the American Moving and Storage Association for more information on the company.
4. If the moving company doesn't have a mover or an estimator do a walk-through to assess your belongings, choose a different company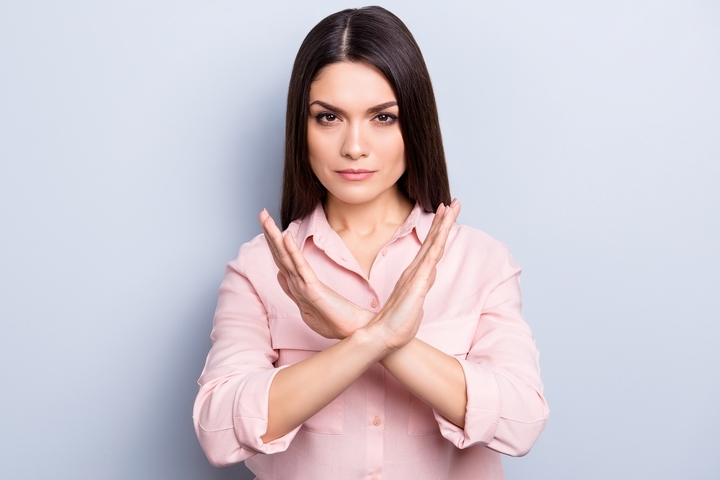 Think about it. How can they possibly give you an accurate quote without an assessment of the area they will be working in and the things they will be moving? Having an estimator walk around and check things out demonstrates professionalism. First impressions are everything, so whatever level of professionalism the company starts with is what you can expect throughout the entire process.
Final Tips
When searching for a moving company, keep in mind that there are some things that all legitimate, professional, and reliable moving companies will have and/or do. The tips above are only four things, but they are important. Hire a good moving company the first time around so you don't have to stress over your things during your move.