Would you like to take out a small business loan? If so, you will learn that some small business people find it easier to take out the funding. That is because they usually make more profits and therefore can more easily pay back the loan. The following types of businesses usually can get the financing they need because they usually earn more money.
1. Mobile Businesses
If you would like to go from one customer's home to another and groom pets or wish to install glass windshields in autos, you can operate a mobile business. These types of businesses travel from one customer to the next, providing specific products and services. Not only do they usually make sizable profits but the earnings are set to get higher and higher. Because consumers do not have time to travel to business locations, they like the advantage of a business visiting them.
Some of the popular startup mobile businesses include auto repair, food trucks, car washing services, IT support and electronics repair, and personal trainers. As you can see, you are not limited in this area. You can take out a small business loan for a mobile business and use it for one of various fields. The idea of "mobility" is trending in the business world and does not look as if it will slow down any time too soon.
2. Child-Based Businesses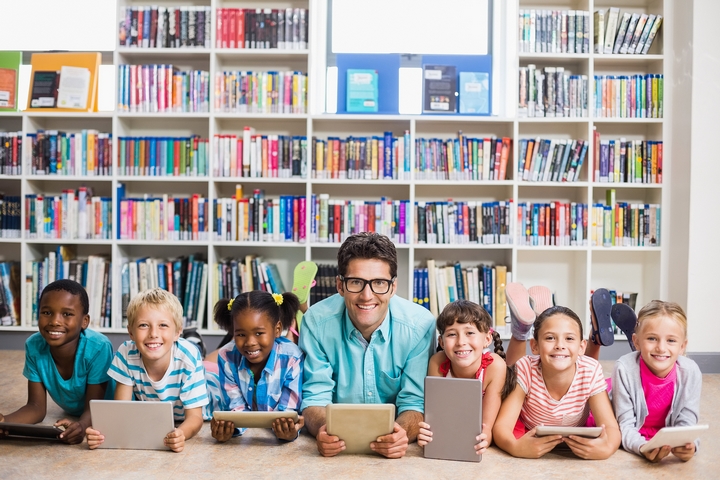 If you love children, you can operate one of various child-based businesses, thanks to small business financing. Some of these businesses include sites that offer enrichment activities outside the classroom. For example, types of businesses include music schools, swimming instruction, kids' yoga, gymnastics, and child activity centres. If you love children and have an expertise in one of the aforementioned areas, you can take out small business funding for the venture. Another child-based business is one that features newborn or post-pregnancy services. The demand for lactation consultants as well as doulas is on the rise.
3. Ride Services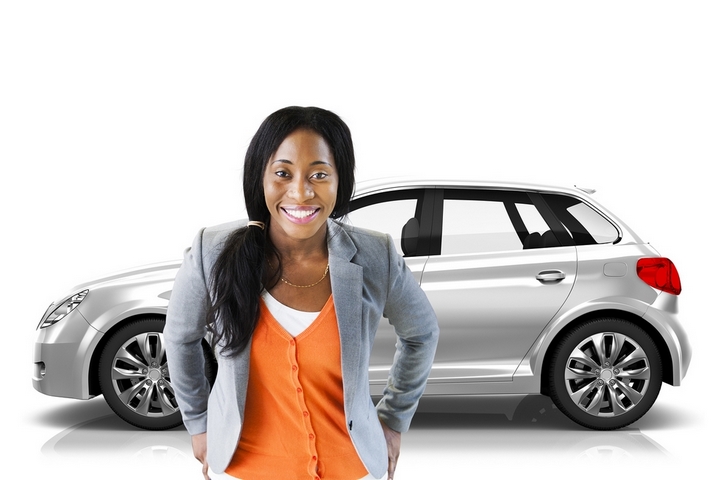 If you would like to become an Uber or Lyft driver, you may need some funding for this type of vocation. You can choose to purchase your car or rent it. However, you may need to ask for funding to support your needs in this respect. This economy has become a sharing economy. Therefore, this type of business can help people get around town and do so economically.
If you want to participate in this type of venture, you need to make sure that you are well equipped. Not only must you drive a safe and clean car but you need to be electronically equipped to answer rider calls. You also need to take out the proper insurance to protect yourself on the job. For additional resources, you may be able to learn more at the Thinking Capital website.
4. Online Education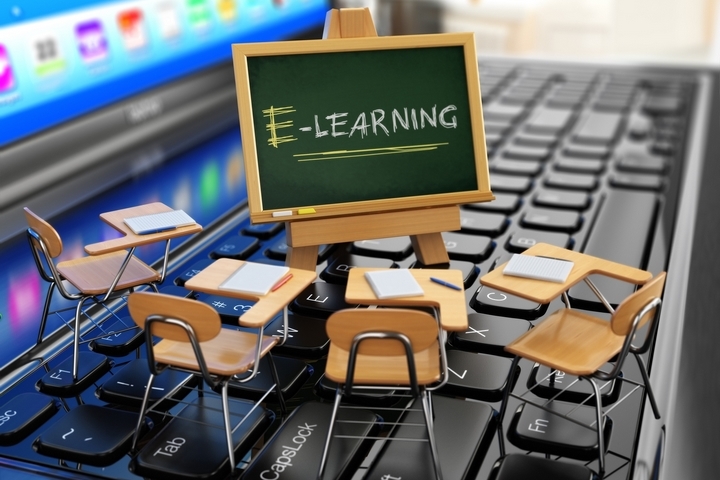 Do you feel as though you can use your expertise and teach others something new? If so, you should check out establishing yourself as an online education professional. Whether you set up a programme of classes or you wish to become a tutor, you can find an interested market. You usually do not need to contribute a lot to the overhead. However, a small business financing arrangement can make all the difference when it comes to promoting your business in a professional, appealing way.