In recent years, the number of food recalls has reduced significantly, thanks to leak detection equipment and strict standards. Here are some basics of food packaging all manufacturers should know.
1. Product Protection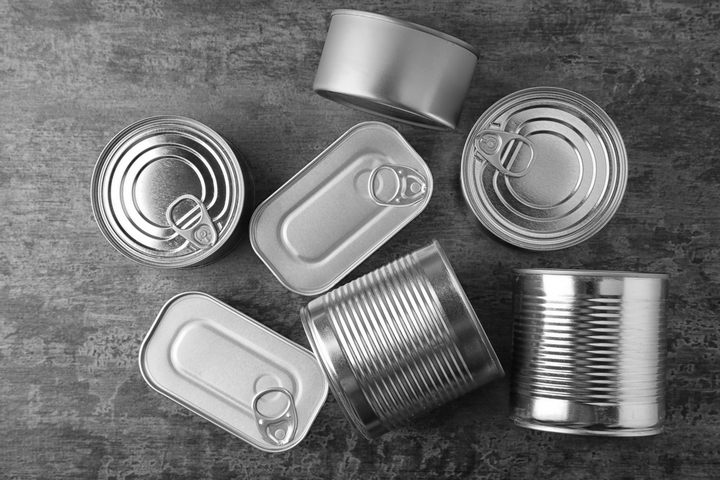 The food and beverage packaging industry features innovative packaging solutions designed to help keep food safe while in transit. This guarantees that the products get to the final consumer fresh and in perfect condition. To keep your product protected throughout the supply chain, you need to pay close attention to your primary packaging.
2. Product Safety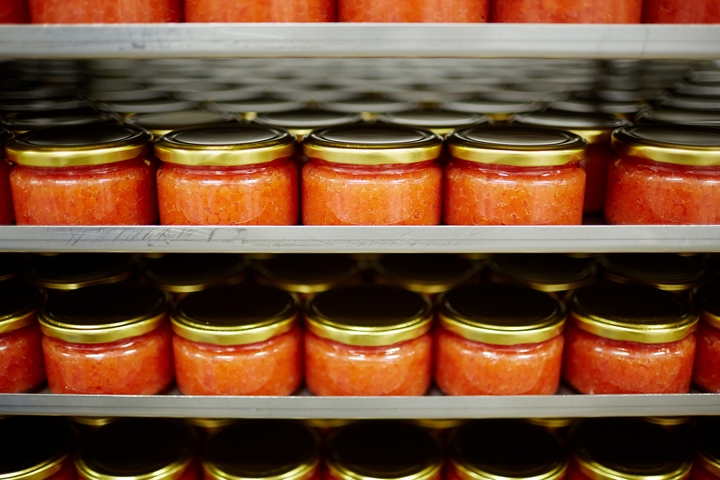 Another benefit of effective product packaging is that it guarantees safety. In the past, food recalls have been a major issue in the food industry. For this reason, many consumers are more concerned about food safety than ever. A product recall will most likely affect the reputation of the brand. In addition to that, it affects sales and possibly results in a lawsuit. For consumer protection, brands are obliged to include certain information on their food and beverage packaging. These include the batch ID, ingredient list, application, and both the manufacturing and expiry dates.
Fortunately, there are several packaging innovations designed specifically to help increase food safety measurements. With leak detection equipment, food packaging companies no longer have to worry about much-dreaded food recalls, which have plagued the industry in the past.
3. Product Freshness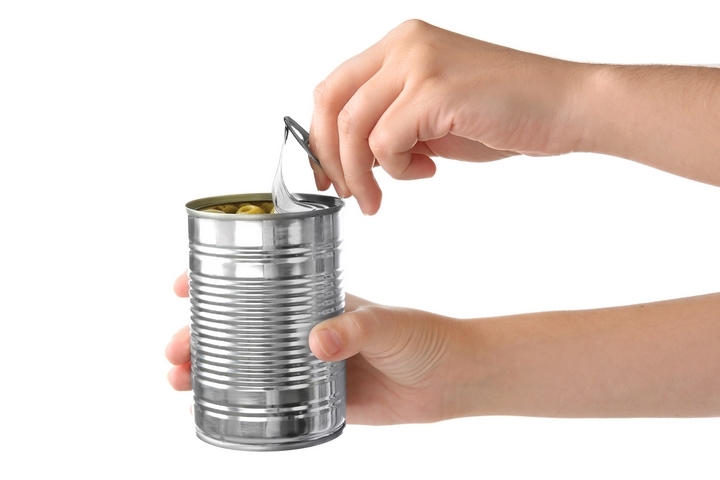 Regardless of how beautifully designed your food packaging is, if it tastes bad, you may find it hard to gain the trust and loyalty of consumers. With packaged foods, the manufacturing date until the time it gets to the final consumer might take days or weeks. There are also cases where consumers store the products for future consumption. The right food packaging can help maintain appearance, taste and freshness for an extended period.
Thankfully, there are proven testing methods for food packaging, allowing food manufacturers to increase the shelf life of their products. One such technology includes resealable packaging, which can come in the form of a lid, zipper or label closure. This kind of packaging keeps air out of the product, thus maintaining freshness. Resealable packaging is the best option for food items meant to be used multiple times.
4. Brand Identity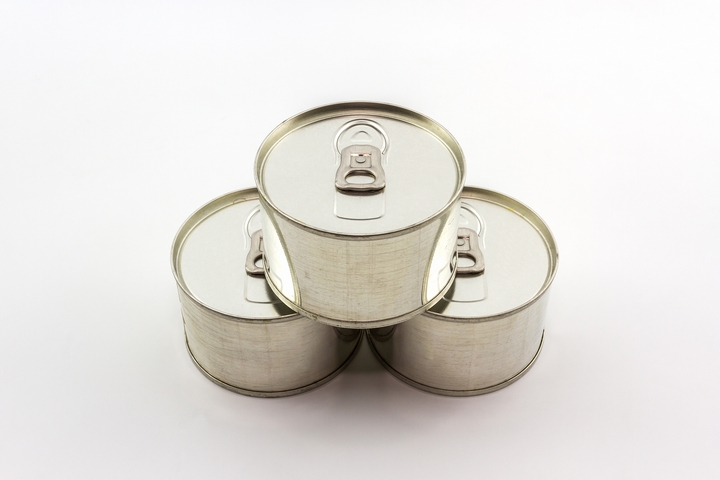 Every year, new food products find their way into the market, making it a highly competitive industry to be in. One of the features that attract consumers to a product is its packaging design. It is essential to make your food packaging design stand out to grab users' attention. Today more than ever, packaging plays a critical role in promoting your brand. What better way to increase brand awareness and grab the attention of customers than with attractive food package designs? The consumer experience can be greatly enhanced with the right food packaging design. Of course, design must come after safety.
The importance of food packaging in the food industry cannot be overemphasized, as it helps enhance the food's safety and the consumer's experience. It is a worthy investment that will result in loyalty, increased sales, and greater brand awareness. To determine the quality of your packaging, leak detection equipment is a must-have.